Remove OperationBeta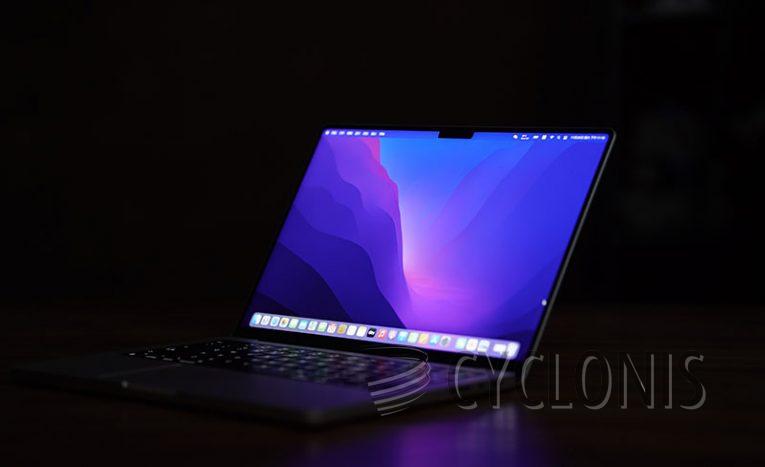 If you find the OperationBeta app on your Mac, you should know that it is recommended to keep it installed. It has no redeemable features, and it was probably installed without your knowledge. In fact, OperationBeta is categorized as a Potentially Unwanted Program (PUP.) It only runs on Macs, and there is no version for Windows available. It is not a surprise that more and more developers of dodgy apps are going after Macs. Despite the robust security features of Apple's operating system, non-malicious apps may be able to get around them. Combine this with the fact that many Mac users do not use 3rd-party security apps, and you have an excellent environment for browser hijackers, adware, and Potentially Unwanted Programs like OperationBeta.
What Does OperationBeta Do?
Users who notice this software on their Mac are likely to encounter some other dodgy changes too. Typically, OperationBeta affects Web browsers and replaces their default new tab page and search engine. It is also possible for the PUP to trigger redirects to other random sites as well. Needless to say, this is not something that you should withstand – remove OperationBeta immediately.
Uninstalling PUPs manually is not a good idea. You should use an up-to-date Mac security tool to ensure that there will not be any leftover files or components to cause more trouble.
Last but not least, make sure to be careful when installing software in the future. Do not download installers from unknown sites, and always review the installation process carefully. By follow this advice, you can easily spot offers to install dodgy 3rd-party apps like OperationBeta, and decline them.