How to Avoid Oneqanatclub.com Ad Pop-Ups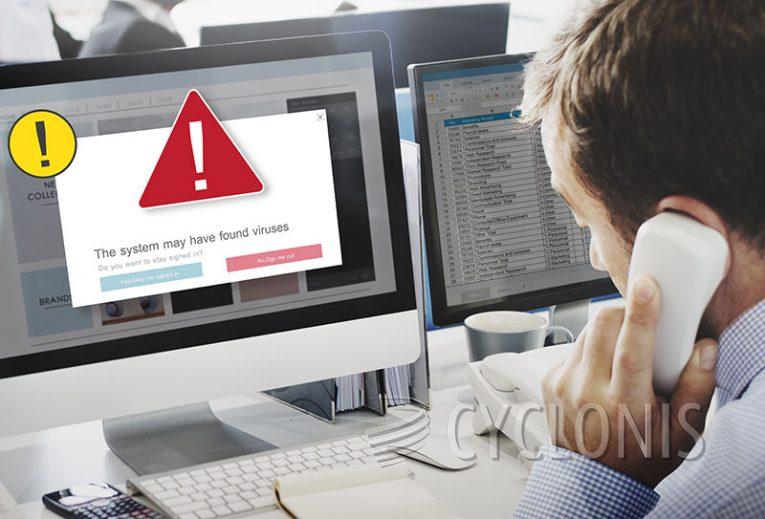 Oneqanatclub dot com is a misleading website. It will show the visitor a fake anti-bot check prompt with the purpose of tricking users and pushing ads into their browsers.
When you land on Oneqanatclub dot com, you will see a drawing of a robot and large text on a blank page, telling you to "click allow if you are not a robot". Along with this, the browser's "allow notification" dialog box comes up.
Of course, this is not a real anti-bot check and none of this should work this way. The site is trying to mislead users into allowing ads through push notifications, masking it as an anti-bot check procedure.
Allowing ads from misleading websites can lead to a lot of rogue ads slipping inside your browser. Those ads may link to questionable online content, scam or phishing pages, as well as additional misleading websites.
Whenever you see a site that asks you to click "allow" before showing you any meaningful content on its front page, simply close the browser tab and be sure that you just saved yourself a bit of trouble with annoying and potentially harmful ads on your computer.
Oneqanatclub.com Website Tricks PC Users