How to Avoid Shoksips.com Ad Pop-Ups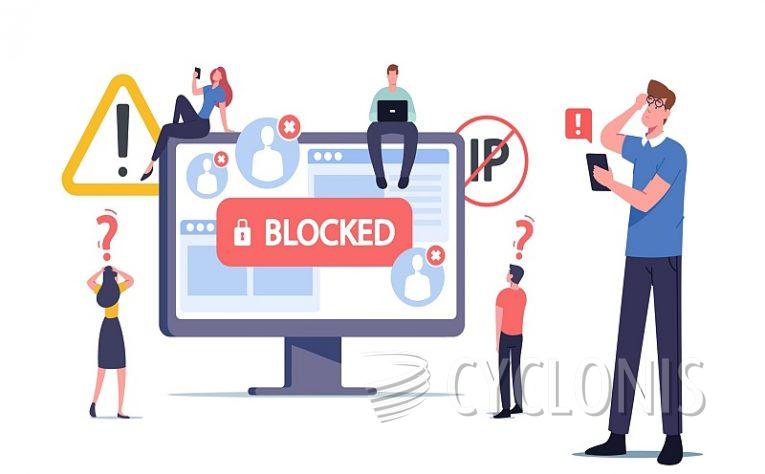 Shoksips dot com is a misleading website with a randomly generated domain name, set up with one simple goal - to push annoying ads in the browsers of as many visitors as possible and generate revenue for the website owners in the process.
Once you land on Shoksips dot com you will be asked to "allow notifications". The website brings up the message "Click the Allow button to subscribe to the push notifications and continue watching", while a fake "buffering" image is shown in the background. There is nothing to watch on the page, it's all a setup to get the user to allow notifications.
Those push notifications are then used to spam the browser with ads and pop-ups. Many of those may be sourced from rogue ad networks, which in turn means those ads may link to further misleading pages, questionable content or potentially unwanted software.
When you run into a similar website, your best course of action is to simply close your browser tab and never click anywhere on the page.