How to Avoid Beltrapurint.com Ad Pop-Ups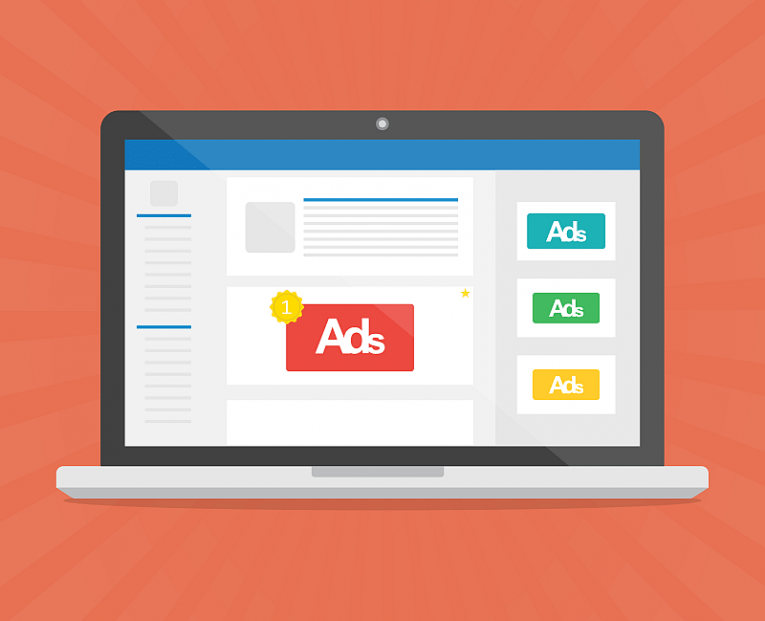 Beltrapurint dot com is a misleading website that uses fake media to lure users into allowing ads in their browsers.

Landing on Beltrapurint dot com, you will see an image made to resemble a web video player. More specifically, the image is styled to look like the paused player of a popular adult website, implying spicy adult content on the page.

There is no meaningful content on Beltrapurint dot com, adult or otherwise. The page is only designed to get the visitor's attention and get them to allow push notifications. Users are told to "press allow to watch the video", but they're really allowing ads.

Similar misleading websites often work with rogue ad networks and the ads they deliver in your browser may link to questionable online content, scam or phishing portals and other misleading pages.

You should always avoid similar unfamiliar pages that immediately ask you to click "allow" anywhere on them. Remember that curiosity killed the cat, simply close the suspicious browser tab and go on with your day.