How to Remove OffersPrimary on Mac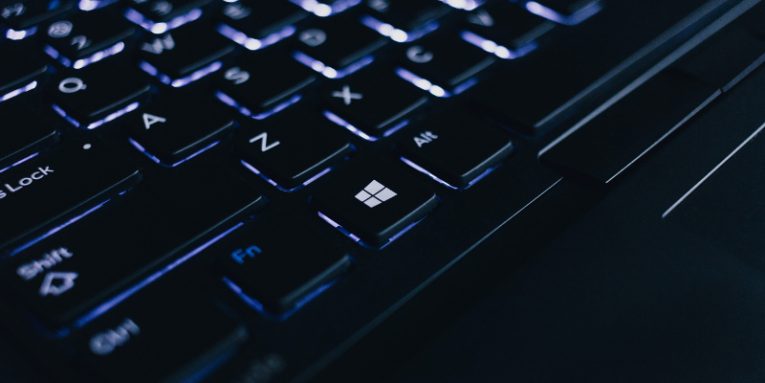 OffersPrimary is a Mac application whose presence on your system is likely to cause some trouble. While the software is not threatening, it has the ability to manipulate the settings of popular Web browsers. Because of the changes that OffersPrimary brings, you might end up experiencing unwanted redirects. The application also is known to replace the default search service and new tab page that Web browsers use.
Installing OffersPrimary on your Mac might happen without your knowledge – because of fake downloads, software bundles or misleading promises. You can rest assured that this software package has no redeemable features. It has the sole purpose of promoting 3rd-party sites at the expense of your Web browsing experience.
The OffersPrimary for Macs should be removed with the use of a reputable Mac security tool. This is the best way to ensure that all of its files will be gone for good. We also suggest protecting your Mac system with an anti-virus application in the future. Not only will this keep PUPs like this one away, but it also could protect you from the high-profile Mac malware that has been appearing in recent years.