Remove Nusm Ransomware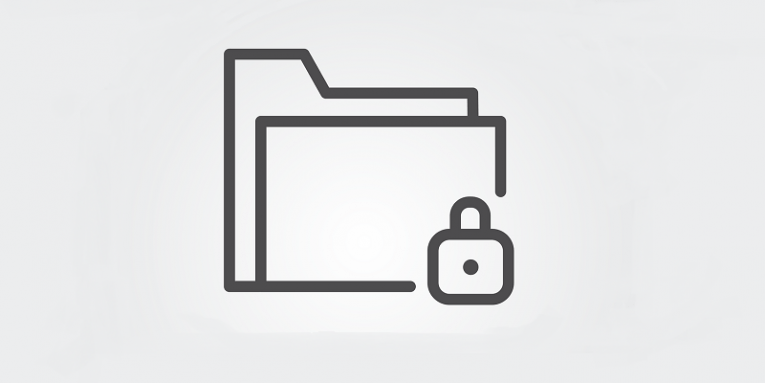 File-encryption Trojan attacks can cause long-lasting damage to your files. Even removing the threatening application responsible for the attack is not going to undo the damage that has already been done. One of the popular file-locker families in the past few years has been the STOP Ransomware and, unfortunately, cybercriminals have used it to craft dozens of spin-off ransomware threats. The latest addition to the list of threats based on the STOP Ransomware is called the Nusm Ransomware.
This malware is usually spread through phishing emails that contain a malicious attachment or URL, but it may also end up being spread via fake downloads, torrent trackers, fake update packages, and other dodgy content. We advise users only to download files from trustworthy sources, as well as invest in alternative security software, which will protect them from malware attacks.
What happens if the Nusm Ransomware is not stopped, though? Unfortunately, a successful attack is guaranteed to encrypt a large portion of the victim's files. The damaged data will be easy to distinguish thanks to the '.nusm' extension that the Nusm Ransomware adds to the filenames. Last but not least, it creates the ransom message '_readme.txt' to provide the victim with more details about the attack.
Of course, ransomware creators are after their victim's money, and this case is not an exception. According to the Nusm Ransomware message, victims are expected to purchase a decryptor for $490. The price is supposedly promotional, and the criminals will double it to $980 if they do not receive a payment. They also provide two email addresses that can be used to reach out to them for additional information – helpteam@mail.ch and helpmanager@airmail.cc.
If you have fallen victim to the Nusm Ransomware attack, you should not agree to pay. There is nothing preventing the crooks from taking the money without fulfilling their promise. In case of a ransomware attack, your top priority should be to remove the threat by running a suitable anti-malware scanner. After the Nusm Ransomware is gone, users should experiment with reputable data recovery tools and methods.