How to Stop Notifpushback.com Ads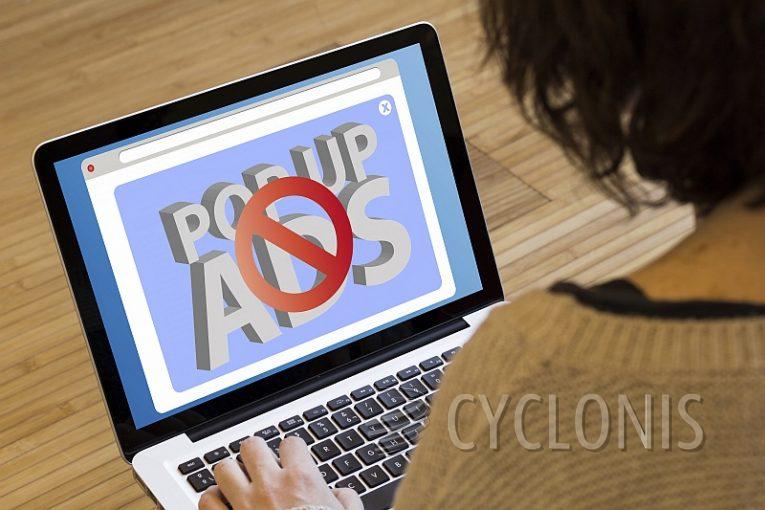 Notifpushback dot com is a misleading page that pushes intrusive and potentially harmful ads, trying to fool the user into thinking they are passing an anti-bot check.
Like hundreds of similar other misleading pages, Notifpushback dot com uses a blank page with a single image of a cartoon robot and large text telling the user to "click allow if you are not a robot".
This is an old trick where the misleading site will try to mask accepting push notifications as passing an anti-bot check. Remember that you should never click any buttons or links on pages that have no content on them and ask you to do this.
Those will all be misleading websites that are put online only to push ads in your browser. Similar misleading sites usually work together with rogue ad networks. This means the rogue ads that may end up on your system may link to questionable content, scams or phishing pages, other misleading websites and other malicious pages.
Remember that an anti-bot check will function inside the page itself and does not look like this. A legitimate check will not ask you to click "allow" anywhere on the page and those that do ask for this are always misleading sites.
How Notifpushback.com Delivers Annoying Ads, Adware, & Loads Unwanted Sites