How to Stop Irevibele.com Ads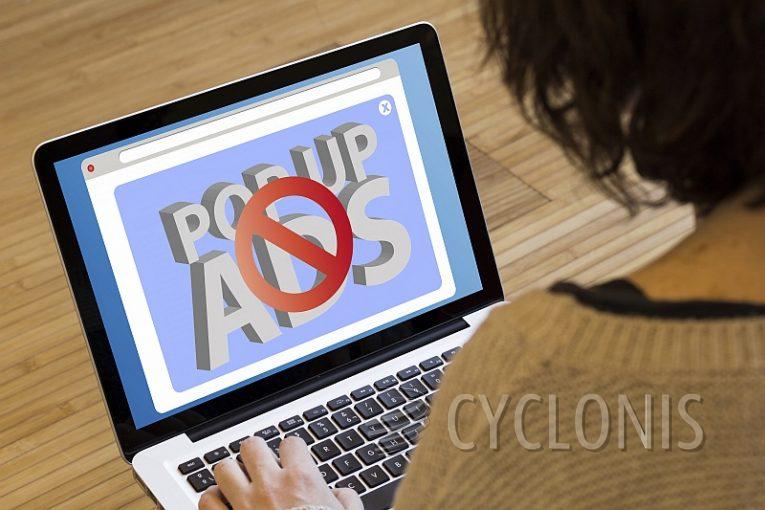 Irevibele dot com is a misleading website that will try to push ads into your browser.
Landing on the page in the first place would usually mean you hit a bad redirect or a rogue ad on a different page. Once on Irevibele dot com, you will be greeted by a blank black page with text telling you to "click allow to confirm you are not a robot".
Every time you see this setup - a page with no content on it and large text telling you to "click allow", you should know you've ended up on a misleading page trying to trick you into accepting ads. Misleading pages like this often work together with rogue ad networks and deliver their ads.
This means the ads you will accept by clicking "allow" in the fake anti-bot check may link to questionable content, other misleading pages and scam or phishing web portals.
The easiest way to dodge those potential issues is to just immediately close the misleading page as soon as it opens, without clicking anything on it.