How to Stop Myhypenews.com Ads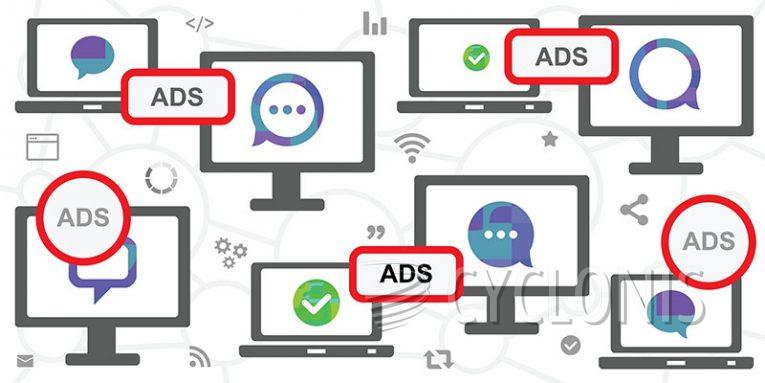 Myhypenews dot com is a misleading page that will attempt to flood your browser with intrusive and potentially harmful ads.

The page at Myhypenews dot com will load a blank black background with a fake loading bar animation on it. This is accompanied by text telling the visitor to "click the allow button to subscribe to the push notifications and continue watching".

Even though this page does tell you that you will be subscribing to push notifications if you click "allow", it does not tell you that it will abuse this functionality to spam your browser with ads. Additionally, there will be nothing to watch or see on the site, as it has no meaningful content and only exists to get you to subscribe to push notifications.

The ads displayed by similar misleading pages may link to questionable content, unsafe locations, scam or phishing pages and other untrustworthy websites.

If you do run into this type of page, close it to avoid any potential issues with rogue ads.