Notificationdailynews.com Jams Pop-Ups in Visitor Browsers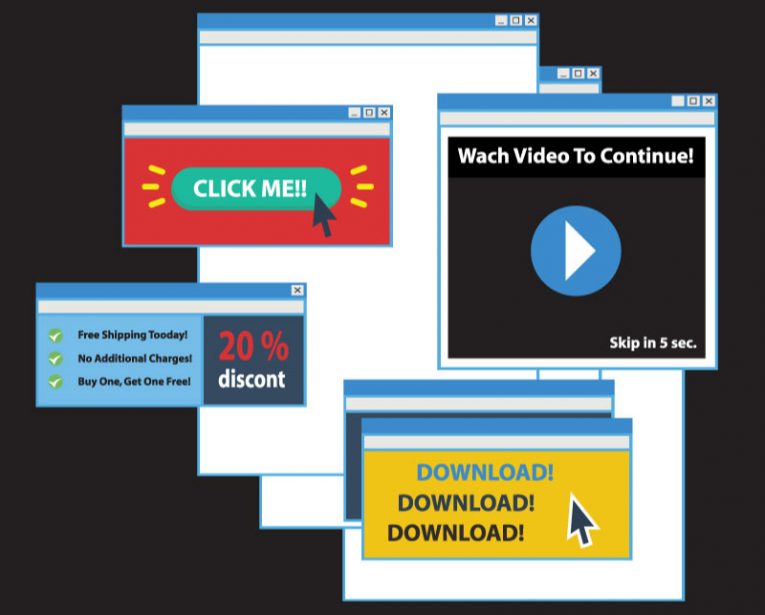 Notificationdailynews dot com is one of the hundreds of similar domains, made up of a string of clickbait words, set up purely to get annoying pop-up ads in the browsers of as many visitors as possible.
When you land on the page hosted at Notificationdailynews dot com, you would be greeted with one of the most common misleading setups used to push ads. The page contains a cute drawing of a robot and large text that reads "I am not a robot. Click 'Allow' to verify you are not a robot". The fake anti-bot check even has the reCaptcha logo slapped on for good measure, to lend an air of legitimacy to the page.
There is no anti-bot check on the page. What visitors will see is the browser's default "allow notifications" dialog box. If a user clicks "allow" in this, all this will cause is an incessant and annoying stream of potentially malicious ads.
A lot of ads that are served through push notifications by similar sites are sourced from rogue advertising networks and may refer to malicious or misleading pages, install potentially unwanted programs or expose users to questionable adult content.
The best choice in similar situations is to simply close the browser window and never interact with any elements on the page.