Remove News-mosuka.cc Notifications and Pop-Ups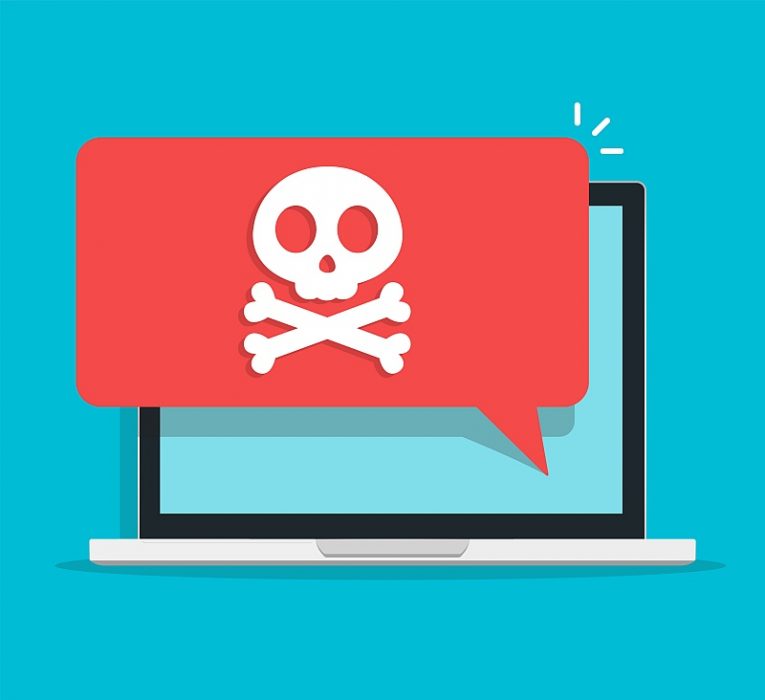 News-mosuka.cc is a fake website whose name suggests that may host interesting news or updates for you. However, you can rest assured that News-mosuka.cc is not there to deliver meaningful content to you. It may show up in your browser while visiting low-quality sites, such as the ones used to spread pirated content, illegal streaming media, etc. If you experience a redirect to News-mosuka.cc and its content, you may be targeted by the scam it hosts. News-mosuka.cc says that users need to click 'Allow' to play a video, see extra content, or even to confirm that they are not a robot.
However, if you press 'Allow' you end up subscribing to News-mosuka.cc's notifications and enabling them in your browser. This change is not dangerous, and you will not see any confirmation about it. This silent change enables to News-mosuka.cc spam your browser with annoying notifications, which contain links for all sorts of content. It is not uncommon for News-mosuka.cc to show links to shady sites, scams, fake products, and other dodgy content.
Needless to say, users should ignore the contents of the News-mosuka.cc notifications. Interacting with them will not take you to any relevant or interesting content. Your top priority should be to restore your browser's behavior back to normal. You can do this by rejecting News-mosuka.cc's permissions to use notifications. The quickest way to do this is to follow our guide on How to Stop Annoying Notifications in Web Browsers.