Remove News-bumufo.cc Notifications and Pop-Ups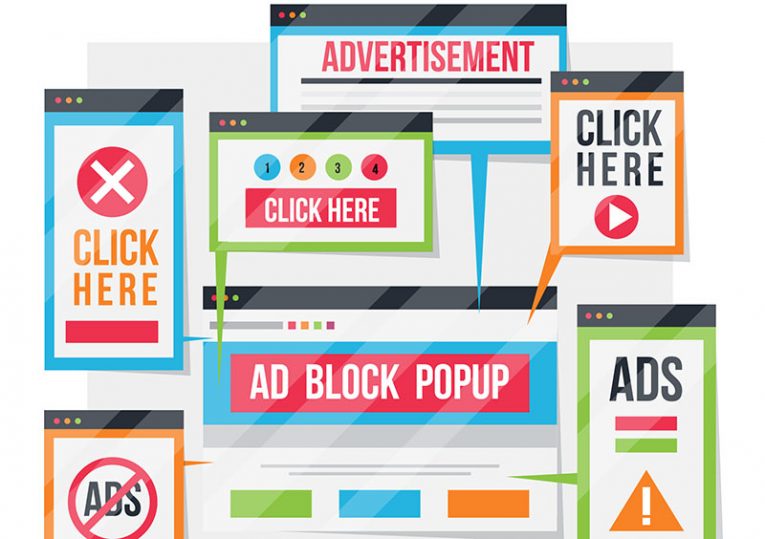 News-bumufo.cc is a fake website whose name suggests that it is home to great news and updates on recent events. However, the truth about News-bumufo.cc is that it is designed to promote a basic scam whose ultimate goal is to hijack browser notifications. You may come across content from News-bumufo.cc thanks to online pop-ups and alerts, which say that you must click 'Allow' to confirm that you are not a robot. Unbeknownst to users, however, doing this results in subscribing to the News-bumufo.cc notifications.
Once this page gets the ability to push notifications to your browser, it will abuse the feature regularly to show ads, phishing links, and other marketing content that you do not want to see. It is strongly recommended to ignore the contents and links of the News-bumufo.cc notifications, as they are unlikely to bring any relevant content.
If your browser notifications seem to be hijacked by News-bumufo.cc or a similar unknown website, then you should try to resolve this issue as soon as possible. The easiest way to do this is to limit News-bumufo.cc's permissions through our guide on How to Stop Annoying Notifications in Web Browsers.