Remove Lotsnippier.cam Pop-Ups and Notifications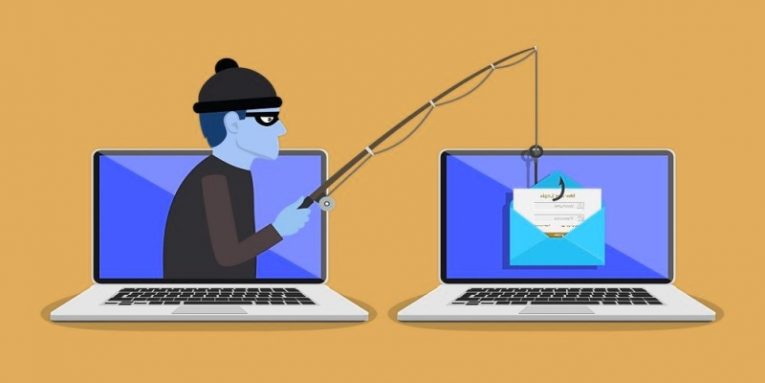 Lotsnippier.cam is a website that claims to offer entertaining and relevant content — but actually, it delivers ads that interrupt your browsing, and serve annoying pop-up notifications. These pop-ups often claim you have a virus on your computer, or present you with other scare tactics and fake information, which aims to trick you into visiting the links the notifications promote.
If you are seeing regular Lotsnippier.cam notifications in your browser, you have probably fallen for the simple scam that this page uses. You may have stumbled upon it through pop-ups and ads triggered by other low-quality pages. Lotsnippier.cam's content says that you must press 'Allow' to enable media, download a file, pass a CAPTCHA check, or simply to continue browsing. Doing this, however, results in subscribing to Lotsnippier.cam's notifications and enabling them in your Web browser.
If you see Lotsnippier.cam notifications while browsing, you should ignore them and the links they promote. Of course, do not allow this behavior to continue – open your browser settings, and make sure to completely limit Lotsnippier.cam's permissions to use browser features.