Remove Nermer Ransomware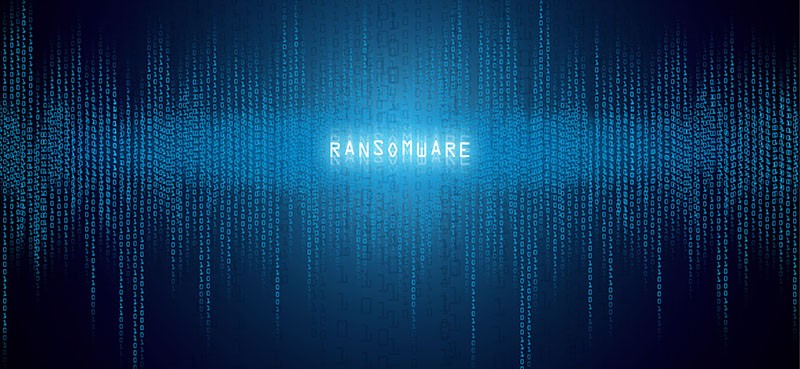 The Nermer Ransomware is a file-locker, which you do not want to encounter – it is impossible to decipher the files it locks, and you may not be able to fully restore them unless you recover from a backup. This threat may be distributed through malicious email attachments, pirated content, fake downloads, and other deceptive content. It is a version of the BigLock Ransomware, but it uses different names for the ransom note, as well as for the file extension it uses to lock files. It applies the '.nermer' extension and then creates the 'PROTECT_INFO.txt' ransom note.
The criminals' message says that they require a payment of a couple of hundred dollars and then prompts them to contact the attackers for more details. They are not using an email address and, instead, they use a TOR-based payment page to provide their victim with information and payment details. The criminals also offer to unlock one file for free, and prompt the victim to upload it to the TOR-hosted site.
You should not accept the offer of Nermer Ransomware's creators because it is very likely that they will try to scam you by either ignoring you or demanding another payment. It is never a good idea to trust cybercriminals since they are unreliable, and they offer demand to be paid via methods that would make it impossible to cancel or track the payment. It is advisable to deal with the Nermer Ransomware by running an antivirus tool to terminate the threat and then experiment with popular data recovery measures and options.