Beware: Mybetterck Browser Hijacker Modifies Internet Settings Without Permission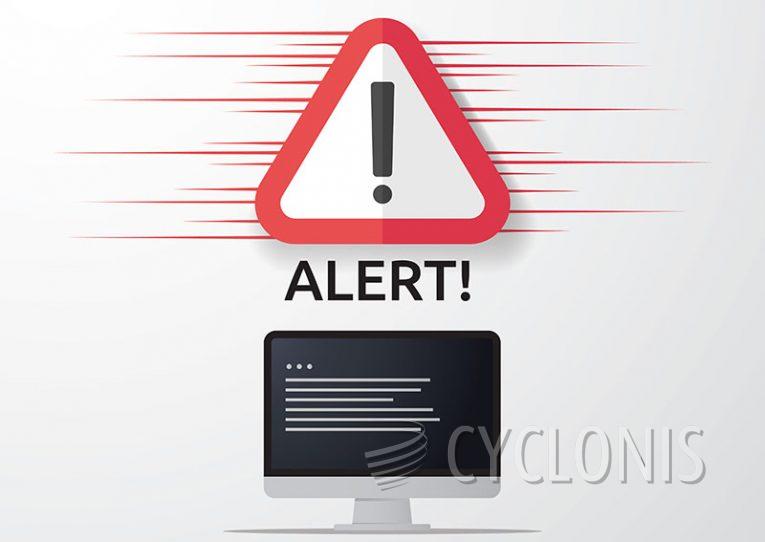 The Mybetterck browser hijacker is an annoying component that is usually in the form of web browser extensions that load due to the installation of other freeware apps or bundled software. Once loaded, the Mybetterck components may modify Internet settings to load the Mybetterck.com webpage as a default home page or new tab page. Such an action can be annoying and lead you to other issues.
The other issues that come with Mybetterck are pop-ups that may seek permission to load notifications or other advertisements. Such pop-ups and ads may be part of a pay-per-click scheme that the creators of Mybetterck have leveraged to make money.
Those who find Mybetterck annoying, which is usually anyone who encounters the Mybetterck browser hijacker, will want to utilize an antimalware resource to safely detect and eliminate the Mybetterck components. Once the Mybetterck components are found and removed a computer user can then reset their desired Internet settings thus changing the default home page or new tab page to their preferred website.