Browser Hijacker 'Nnerventual.xyz' Modifies Internet Settings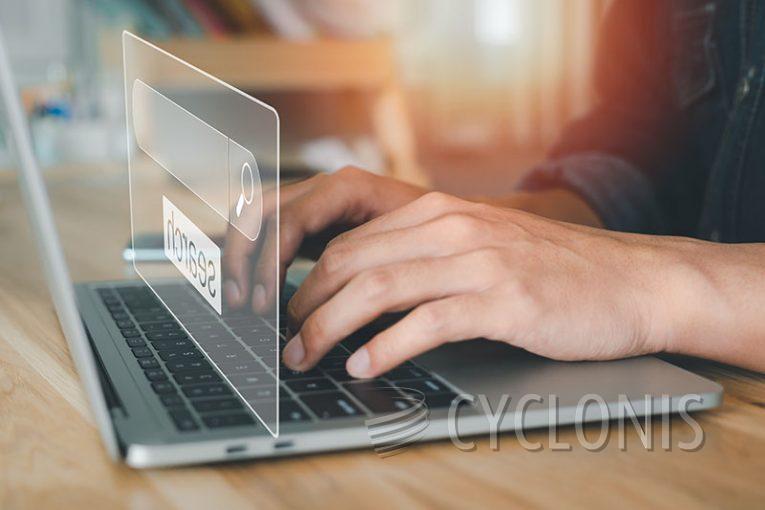 Nnerventual.xyz is a misleading site that may attempt to gain one's clicks or impressions as part of a pay-per-click scheme via an ad network to gain money for the creators of Nnerventual.xyz. The Nnerventual.xyz site is a browser hijacker that has associated components that may modify Internet settings on a Windows PC.
The various ads or pop-ups from Nnerventual.xyz are bogus and should never be taken for their face value. Moreover, the pop-ups from Nnerventual.xyz may seek permission to display additional notifications, which if granted, may allow the components of Nnerventual.xyz to load malicious content or other misleading ads.
Removal of the Nnerventual.xyz components is necessary to restore one's desired Internet settings and avoid the annoyances that Nnerventual.xyz brings when it is loaded. If the Nnerventual.xyz site is set as a default home page, removal of the browser hijacker components will suffice to reset the default home page and allow a computer user to set their desired page.