Why you Can't Trust the Multi-searches.com Fake Search Engine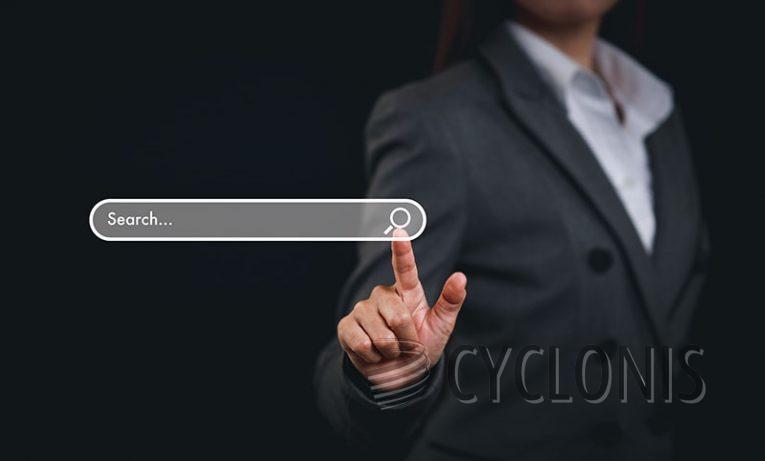 Multi-searches dot com is a fake search engine that is promoted through a Chrome browser extension with the same name.

Installing Multi-searches will result in your blank new tab being changed to a different search interface that will use the Multi-searches dot com search engine. The issue is, the search engine itself is fake - it does not produce its own results and simply feeds a Bing search results page into your browser after you input your search query.

This sort of behavior is typical for browser hijackers and rogue extensions that would often promote similar fake search engines. Browser hijackers and rogue extensions are classified as potentially unwanted programs or PUPs.

Those would commonly be distributed through software bundling and misleading websites that will attempt to slip them onto your system unnoticed. This is not the case with Multi-searches dot com, but this does not change the fact that the engine simply funnels your searches through Bing.