Remove Moia Ransomware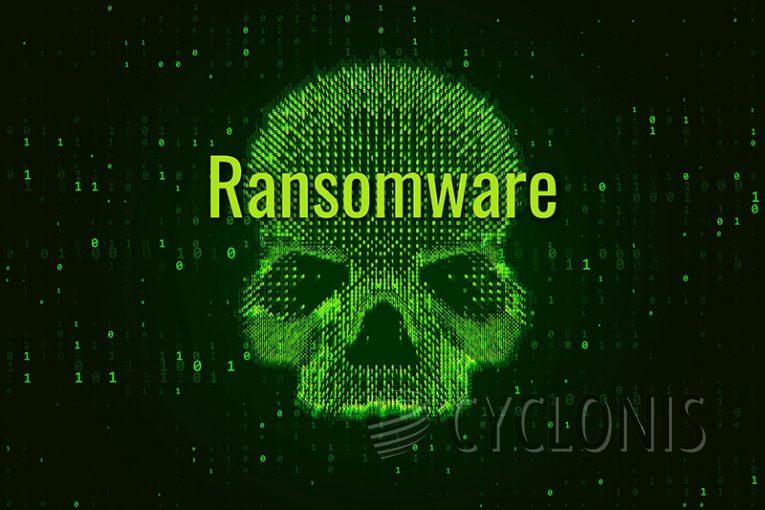 Moia Ransomware is a variation of the dangerous STOP/Djvu Ransomware family. File-lockers that belong to this family are impossible to decipher via free tools. Their victims are usually left with a hard drive full of encrypted data that cannot be accessed or restored. The criminals behind the Moia Ransomware claim to have a working decryption solution. However, they are not giving it away for free. Instead, they demand each victim to pay a ransom fee of at least $490 via Bitcoin. They also threaten to double the ransom amount for victims who do not comply within 72 hours.
What Does the Moia Ransomware Do?
Once it infects a system successfully, this file-locker will start the encryption attack. It targets dozens of file formats, usually ones that host important files – documents, archives, databases, images, and more. It also uses the extension '.moia' to tag the names of files it locks. For example, if the original was 'document.xlsx,' the encrypted copy would be 'document.xlsx.moia.' To make matters worse, it has the ability to delete Shadow Volume copies and System Restore Points – making recovery of the data even more challenging.
The Moia Ransomware also provides victim with a ransom message, by using the '_readme.txt' file. It mentions the ransom fee listed above, and advises victims to send a message to manager@mailtemp.ch or helprestoremanager@airmail.cc for more assistance.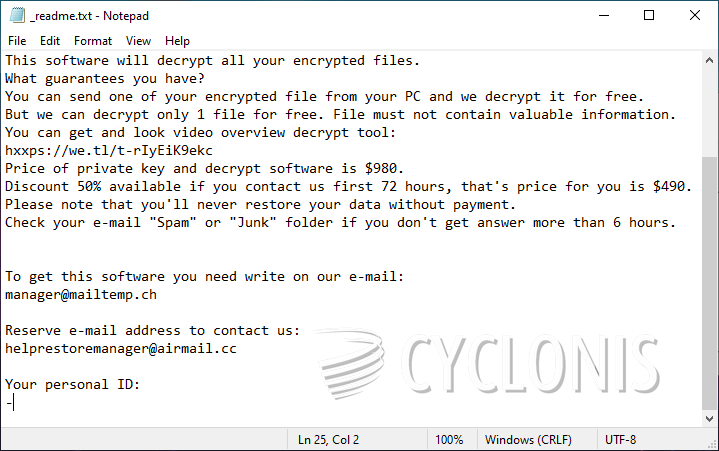 We assure you that trying to purchase any software off of cybercriminals is a terrible idea. They may use the opportunity to send more malware your way, or they may just steal your money without giving anything in return. Victim of the Moia Ransomware attack? Use an anti-malware tool to eliminate the virus, and then explore reputable data recovery options and methods.