Mictiotom Mac Adware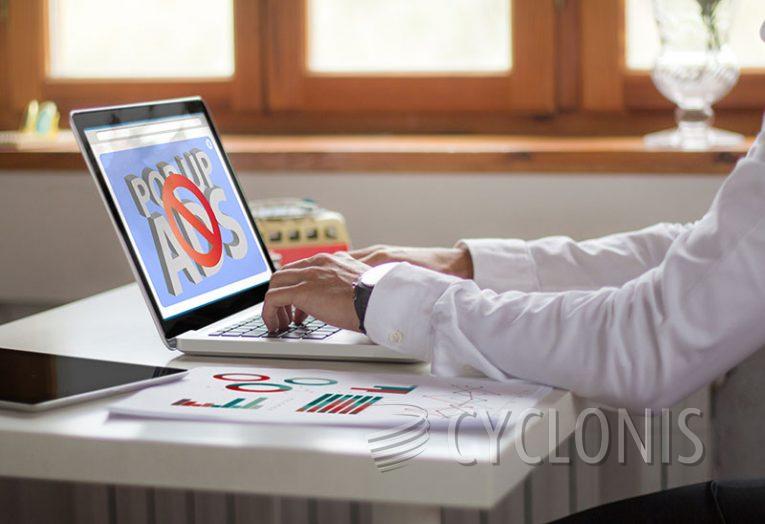 Mictiotom is a program that can be installed on a Mac computer without the user's consent and can cause several unwanted behaviors and performance issues. It can display ads, change browser settings, and collect user data, making it a potentially unwanted program that can harm the user's computer.
The main goal of Mictiotom is to display as many ads as possible, which it does by adding unwanted toolbars, ads, and other components to the user's browser, resulting in a slower and unreliable Mac. It can change the user's home page, new tab, and default search engine, leading to undesired outcomes such as highlighted text on pages visited, interruptive banner ads, redirects, pop-ups with video and/or sound, changed search results showing ads instead of relevant sites, and intrusive push notifications.
Moreover, Mictiotom may also use various types of cookies and other tracking objects that can collect personally identifiable information and other data. This poses a significant risk to the user's privacy and security, and it is crucial to remove the program as soon as possible to prevent any further damage.
How Can You Keep Your Mac Safe From Adware Like Mictiotom?
Here are some tips to help keep your Mac safe from adware like Mictiotom:
Keep your operating system and software up to date: Regularly update your Mac with the latest software and security updates to protect against known vulnerabilities and security flaws.
Be cautious when downloading software: Only download software from trusted sources and avoid downloading software from third-party websites or torrents. Use reputable download websites and always read the reviews before downloading any software.
Use an ad-blocker: Install an ad-blocker on your browser to prevent unwanted ads and pop-ups from appearing on your screen. This can also help reduce the risk of adware infections.
Use anti-malware software: Install and run anti-malware software to detect and remove adware and other malicious software from your Mac.
Disable macros in Microsoft Office: Adware can be spread through macros in Microsoft Office documents, so it's a good idea to disable macros unless you are absolutely sure that the document is safe.
Be careful with email attachments: Don't open email attachments from unknown or suspicious sources, and never enable macros in attachments unless you are confident that they are safe.
By following these tips, you can significantly reduce the risk of adware infections and keep your Mac safe and secure.
How To Stop The Mictiotom Adware Threat From Displaying Intrusive Pop-Up Ads