How to Dodge Mentranding.xyz Ads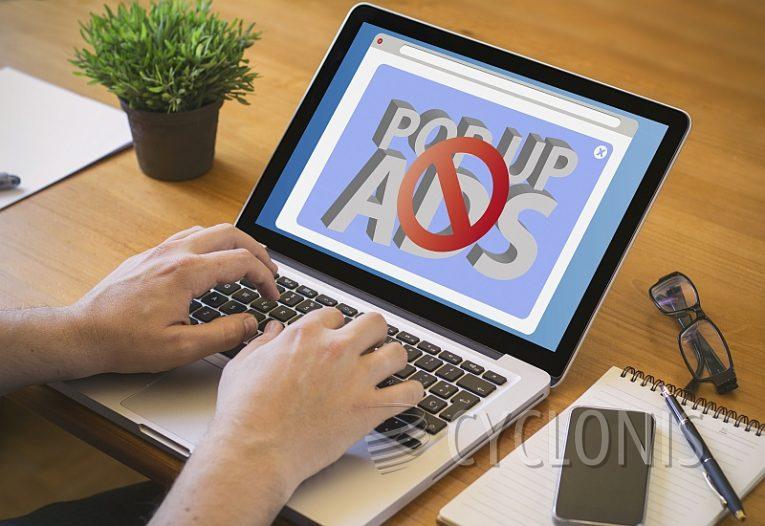 Mentranding dot xyz is a misleading site, set up with a singular goal - to get as many visitors as possible to click a button on the page and get ads delivered in their browser, making money for the website owners in the process.
Mentranding will display a fake video player image on its page, along with the text "To access to the video, click Allow". Depending on your geolocation, you may also see pages promising a file download instead of a video, locked behind the fake anti-bot verification.
Along with those prompts, the browser will bring up its default "allow notifications" dialog. Clicking "allow" will not give you access to any content, simply because there is no meaningful content on Mentranding dot xyz, as the page is set up solely to coax visitors into allowing notifications.
The push notifications functionality will later be used to spam the visitor's browser with all sorts of ads and pop-ups that may be sourced through rogue ad networks. This means the rogue ads may link to misleading pages, malicious sites, phishing scams and potentially unwanted software.
If you happen to land on a random page with a domain name that is obviously nonsensical, and the page asks you to click "allow" anywhere on it, simply close your browser to avoid any potential issues.