Questionable Content Prompted by MainSignSearch Adware is Misleading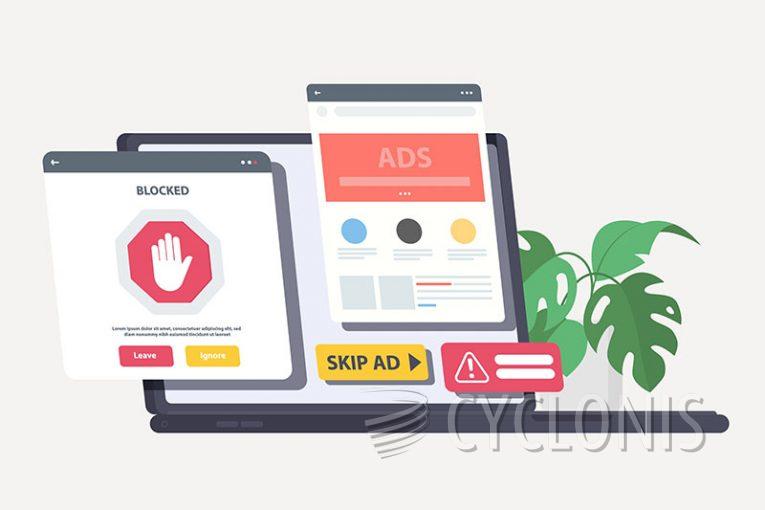 MainSignSearch is an ad-supported application, also known as adware. It belongs to one of the two main lines of AdLoad family adware clones and is detected as an AdLoad variant by a number of antivirus solutions.

AdLoad is an extremely populous family of ad-supported app clones that come in two main flavors - one has names that are made up of two random words, pasted together. The other variant is comprised of apps like MainSignSearch where the application's name is made up of three words chosen largely at random.

Those ad-supported apps will not benefit you as a user in any way. They will simply display unsolicited and potentially harmful advertising inside your browser of choice and may cause issues. The problem with adware is that a lot of the ads it displays can be sourced through rogue ad networks.

This means the ads may link to questionable content, scam or phishing pages, other untrustworthy sites or fake giveaways and surveys.

If you have adware of any sort on your system, it's advisable that you remove it immediately, to avoid future exposure to similar potentially problematic ads.