What is Cash Adware?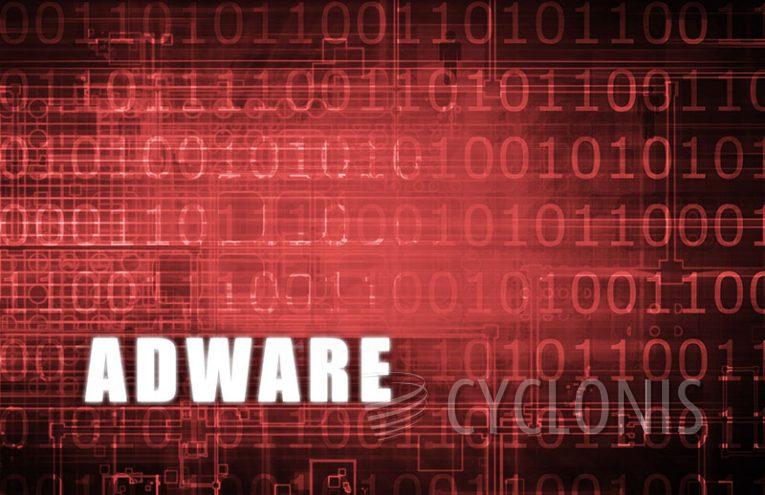 Cash is the very brief name given to an adware application. Cash is distributed as an application with an executable file that has an icon in the form of a compass. Of course, the adware can easily be repackaged in different formats.
Adware exists to put ads in your browsers, generating revenue for its makers in the process. The biggest issue with this behavior is that adware or ad-supported software makers love to partner up with rogue advertising networks.
This essentially means that the ads served up by the ad-supported application may link to unsavory locations online. This includes adult content, questionable content in general, scam or phishing pages, misleading websites and the installers of potentially unwanted application.
In some cases, clicking an ad may directly launch the install process for a rogue browser extension and install a browser hijacker on the system as well.
All of this should make it abundantly clear why you don't want to have any adware application on your system, regardless of whether it is the Cash adware or some other adware variant.
Uninstalling adware usually takes place on a per-case basis. Some adware can simply be uninstalled as you would a normal app, and some will need the use of a dedicated anti-malware application.