Remove Your Easy Forms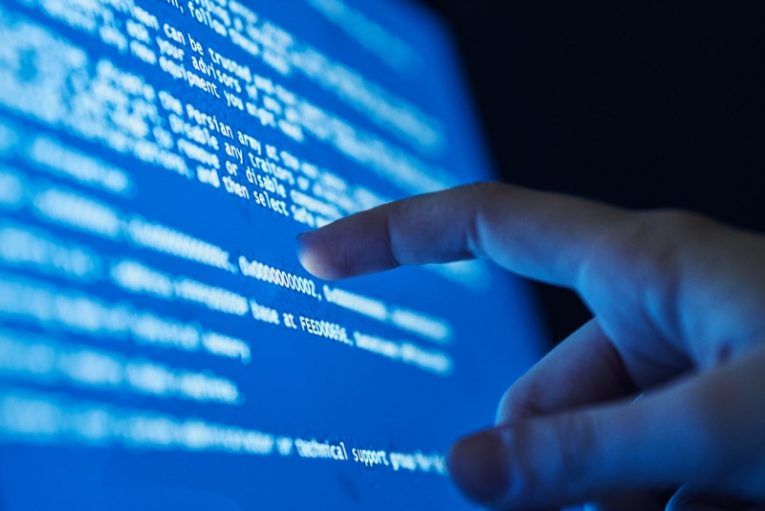 Your Easy Forms is a Potentially Unwanted Program (PUP.) It runs as a browser add-on and promises to grant users the ability to find forms and documents with ease. Instead of doing this, it promotes the search engine search.hyoureasyforms.com as well as youreasyforms.com – both are owned by the same company, which focuses on generating revenue for its owners at the expense of the user's privacy and convenience.
It is important to add that Your Easy Forms should not be mistaken for malicious software – it is perfectly safe. It is, however, a very intrusive app whose changes may be difficult to revert manually. Even if you try to remove Your Easy Forms, some of the PUP's files may continue to exist. Thankfully, there is no risk of this happening if you opt to use a reliable anti-malware tool to remove this PUP.
The Your Easy Forms redirects and changes can be very annoying, so we advise all users to dispose of this PUP as soon as they spot it on their computer.