Remove Loov Ransomware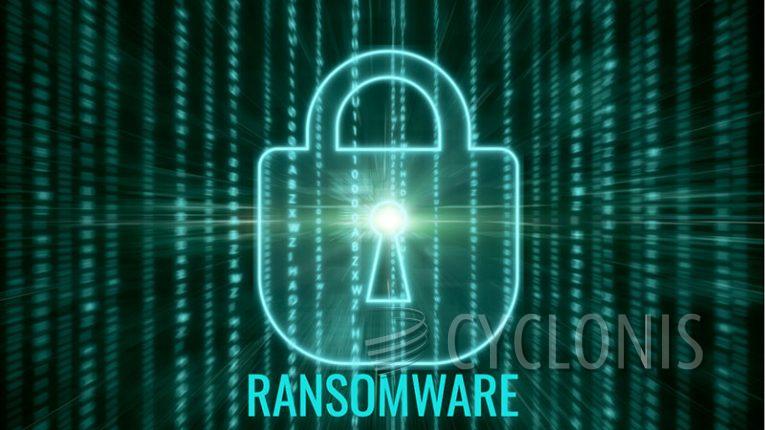 If the Loov Ransomware manages to get on your system and carry out its attack, you will be in a lot of trouble. Unlike other malware that tries to spy on you or steal passwords, this one is focused on laying waste to your files. It does this by encrypting their contents, ensuring that you will not be able to view any of your documents, images, archives, other media, and many other files. All files that the Loov Ransomware damages will be recognizable by the '.loov' extension that the file-locker adds to their name.
How Does the Loov Ransomware Reach Victims?
Ransomware operators usually rely on various strategies to deliver payloads to their victims. The Loov Ransomware is part of the STOP/Djvu family of file-encryption Trojans, and these tend to rely on similar propagation techniques. Victims usually receive them through a phishing email, which contains either a malicious attachment or download link. It is also possible for the Loov Ransomware to lurk on torrent trackers or websites used to spread pirated content.
In addition to damaging files, the Loov Ransomware also makes sure to limit the data recovery options of its victims. Typically, it does this by disabling System Restore, and by ensuring to delete Shadow Volume Copies.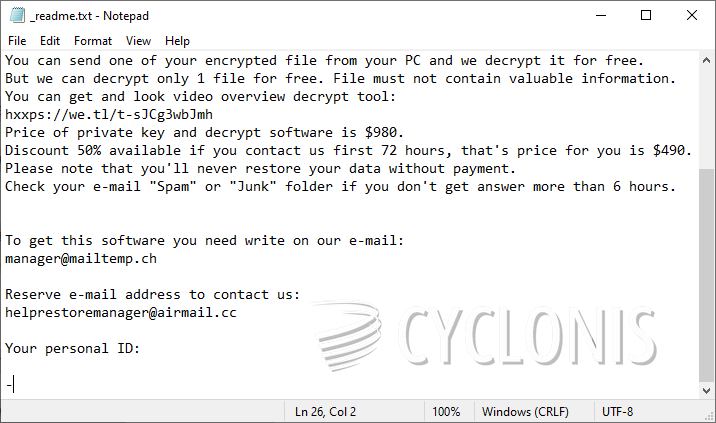 Usually, the Loov Ransomware ends its attack by creating the ransom message '_readme.txt.' If you are a victim of this malware, you will probably this file on the desktop. It advises victims to resort from trying alternative data recovery options. According to Loov Ransomware's creators, this might end up damaging their data even further. The criminals promise to provide a decryptor to all victims who agree to pay a ransom fee of $490. It is important to ad that they want to receive the money via Bitcoin, thus protecting their identity.
You should never agree to contact and co-operate with cybercriminals, especially ones responsible for ransomware attacks. They are unlikely to recover your files even if you fulfill their demands. If you are a victim of the Loov Ransomware, sue an anti-malware scanner to clean the malware infection. Then, look up popular data recovery methods and tools.