Remove LogStandard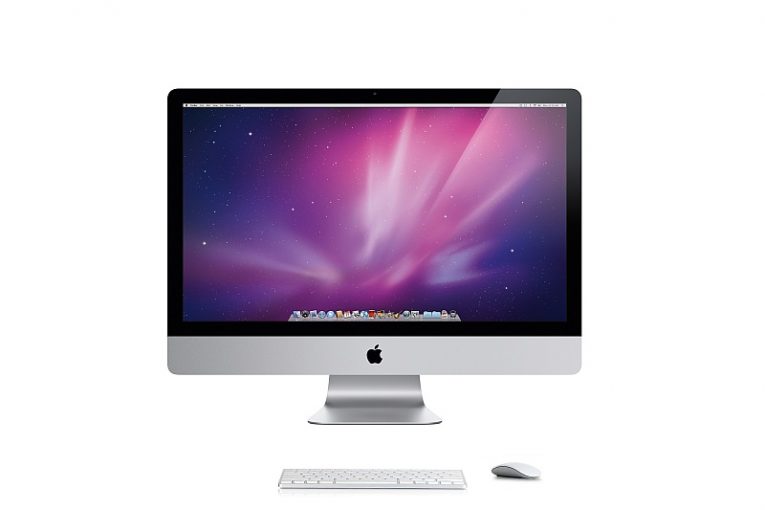 If you find LogStandard on your Mac, then you will probably notice some changes to your Web browser's behavior. Thankfully, LogStandard is not dangerous. In fact, this application is perfectly harmless. However, this does not mean that you should ignore its presence, and allow it to continue running.
Mac antivirus products classify LogStandard as a Potentially Unwanted Program, or PUP. Software of this sort is often spread through misleading techniques and promises. Its presence on your system may also be accompanied by undesired side effects. In the case of LogStandard, it might replace your Web browser's default search engine and new tab page. The redirects that this PUP triggers are likely to take you to ad-ridden websites, low-quality search services, and other unreliable sites.
It is possible that LogStandard might have been brought to your system because of a fake download, a deceptive ad, or even because of a bundled software installer. As you can probably guess, keeping such apps away from your device can be done by being more careful with the content you download and interact with. Also, new software installers should be monitored closely to ensure that they will not bring any undesired apps to your device. If LogStandard has taken over your browser and is redirecting you to shady sites, then removing it is a must. You can handle this task with the help of an up-to-date Mac security scanner.