LeadingExplorerSearch Mac Adware Spams Intrusive Ads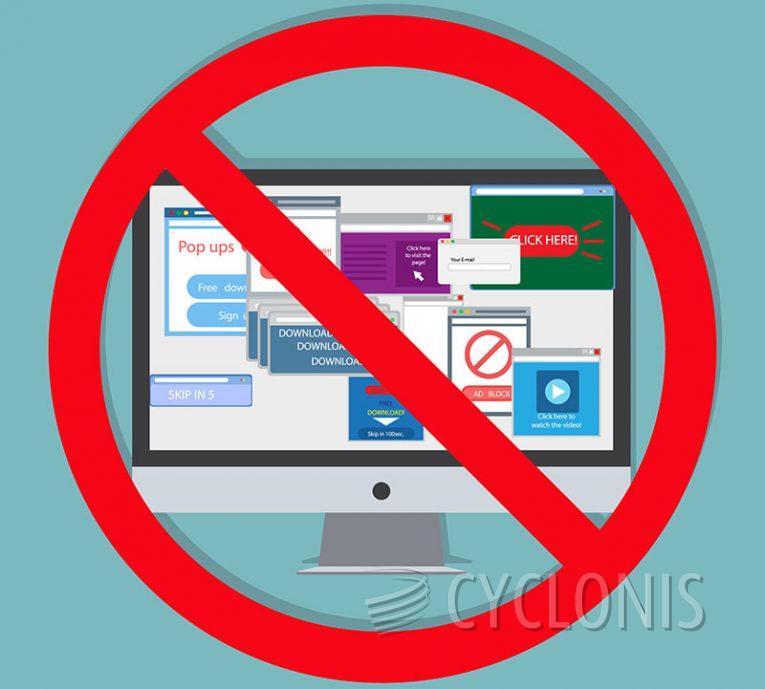 During our review of new submissions to VirusTotal, our team of researchers came across an application named LeadingExplorerSearch. Upon analysis, we discovered that it belongs to the AdLoad malware family and is classified as adware. Adware is a type of software that promotes various ads, such as pop-ups, banners, and coupons on different interfaces or websites, with the aim of generating revenue.
However, the ads promoted by adware can also be intrusive and promote scams, untrustworthy software, or even malware. In some cases, clicking on these ads can result in stealthy downloads or installations of malware without the user's knowledge or consent. It is important to note that any legitimate content displayed through these ads is unlikely to be endorsed by the adware's developers.
LeadingExplorerSearch may require specific conditions to operate effectively, such as a compatible browser or system specifications or visits to certain websites. However, even if it does not display any ads, the presence of LeadingExplorerSearch on a system can still pose a significant risk to device and user safety.
Furthermore, LeadingExplorerSearch may have browser-hijacking capabilities, which is a common trait of AdLoad adware. Although we did not observe such functionalities during our testing, it cannot be ruled out entirely.
Additionally, adware like LeadingExplorerSearch can collect data about users, including browsing and search engine histories, internet cookies, usernames and passwords, as well as personal information.
How Can You Keep Your Computer Safe from Adware Like LeadingExplorerSearch?
To keep your computer safe from adware like LeadingExplorerSearch, here are some steps you can take:
Install an Anti-Malware Software: One of the best ways to protect your computer from adware is to install anti-malware software. These programs can help detect and remove adware from your computer.
Keep Your Operating System and Software Updated: It is important to keep your operating system and all software up to date. This will ensure that you have the latest security updates, which can help prevent adware and other malware from infecting your computer.
Be Careful When Installing Software: Adware often comes bundled with free software that you download from the internet. When installing software, make sure to read the terms and conditions carefully and opt-out of any additional software that is offered during the installation process.
Use a Pop-up Blocker: Adware often displays pop-up ads on your screen. Using a pop-up blocker can help prevent these ads from appearing on your screen.
Use a Strong Anti-Virus Software: Using a strong anti-virus software can help detect and remove adware from your computer. Make sure to keep the software updated to ensure that it is providing the best protection possible.
Be Cautious When Clicking on Links: Adware can often be spread through links in emails, social media, or other websites. Be cautious when clicking on links and only click on links that you trust.
By following these steps, you can help protect your computer from adware like LeadingExplorerSearch and other types of malware.