Remove L54 Ransomware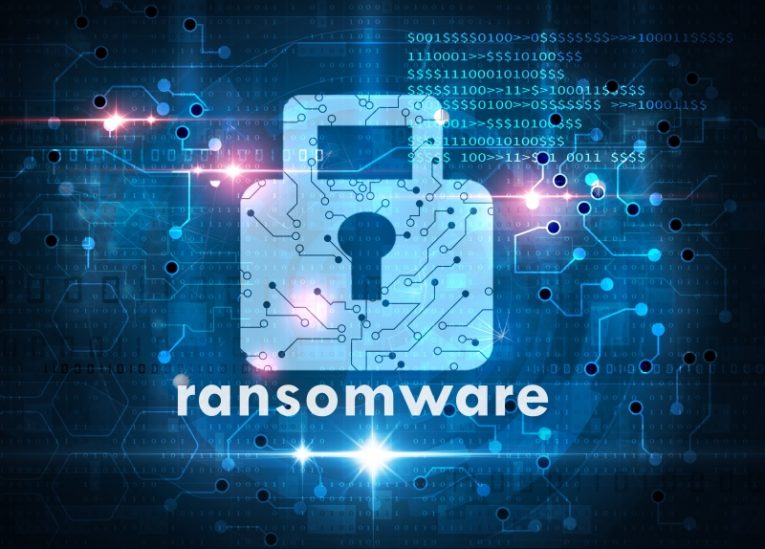 L54 is the name of a file-encryption Trojan, which belongs to the MedusaLocker Ransomware family. Sadly, these ransomware strains are not decryptable for free – their victims might need to seek alternative data recovery options. The L54 Ransomware's creators try to profit from the malicious application by offering to sell a decryption tool to their victims. However, the price is not low – victims may be told to pay a few hundred dollars. The worst part is that paying the ransom sum does not guarantee a positive outcome - L54 Ransomware's creators offer no proof that they have what it takes to decrypt the data. Another popular MedusaLocker strain is the L16 Ransomware.
Users are likely to encounter the L54 Ransomware through fake downloads, pirated content, suspicious email attachments, and other dodgy online content. The best way to stay safe from such attacks is to practice safe Web browsing habits, as well as to keep your system protected by antivirus software.
L54 Ransomware is a MedusaLocker Strain
The consequences of the L54 Ransomware attack are typically visible as soon as the attack concludes. The damaged files have the '.L54' extension added to their name. Victims will also see the ransom message 'HOW_TO_RECOVER_DATA.html' on their desktop. This document explains the attack and instructs victims to send messages to ithelp02@decorous.cyou or ithelp02@wholeness.business. The crooks also use a TOR-based payment page to supply their victims with information.
Sending money to the L54 Ransomware creators is a bad idea because it is easy to be scammed. Our advice is to remove the malware with the help of a trustworthy antivirus software suite. After you dispose of the malware, you can restore files from a backup or try out alternative data recovery options.