How to Remove Kokotrokot.com Notifications and Pop-Ups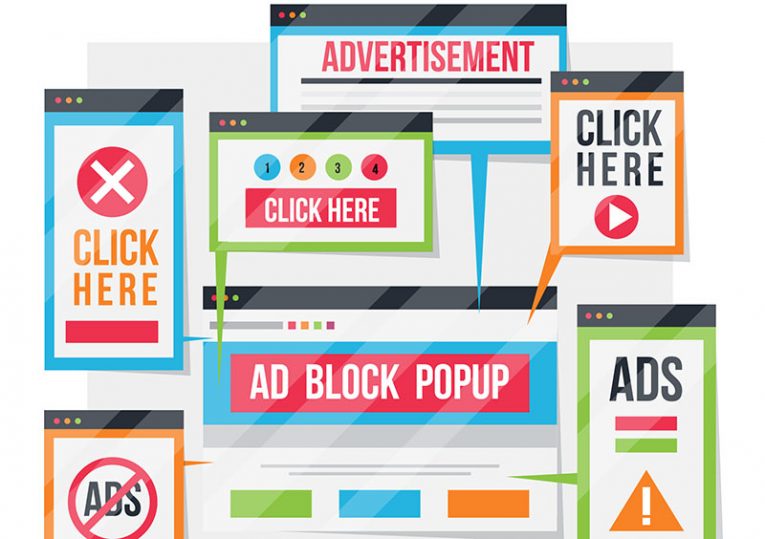 We have always said that you should be careful about what notifications or requests you allow users to subscribe to on the web. Now we have come across a new website, called kokotrokot.com, which uses forced subscriptions in order to abuse this feature and deliver unwanted notifications to the Web browser. The simple scam is not dangerous, but it is likely to impact your browsing experience negatively since you are likely to end up seeing dozens of Kokotrokot.com notifications hourly.
The first encounter with Kokotrokot.com is likely to happen via a random ad or pop-up – the page tells users to press 'Allow' to confirm they are not a robot. But performing this action results in a different outcome – it subscribes you to the Kokotrokot.com notifications. This minor, but intrusive change, will result in having ads delivered to your browser through the notifications panel. To stop this from happening, you should use your browser's configuration panel to disable Kokotrokot.com's permissions.