Remove Netflowcorp.com Notifications and Pop-Ups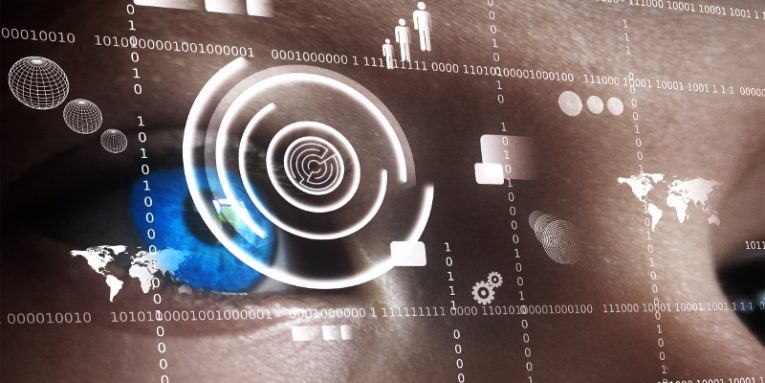 A website called Netflowcorp.com started spamming browser notifications on some PCs without ad-blocking software installed. These notifications are especially intrusive, and appear to the user as if they're official system messages from Google Chrome or Mozilla Firefox. In January 2021, the same site began spamming browser notifications on Firefox users for 'netflowcorp' and 'netflowmeters' websites. The good news is that this annoying issue is not caused by adware, browser hijacking apps, or malicious software. Instead, it happens because you accidentally subscribed to the Netflowcorp.com notifications. But how does this happen?
The contents of Netflowcorp.com are often promoted through shady ads and pop-ups, which provide visitors with fake prompts and messages. For example, Netflowcorp.com may claim that users must press 'Allow' to confirm they are not a robot, unlock media, or visit an entertaining page. If you ever come across such a demand, you should ignore it because the site probably wants to hijack your browser notifications – this is exactly what Netflowcorp.com does. When you press 'Allow' you subscribe you its notifications. To do it, open your favorite browser's privacy settings, and make sure to limit the permissions of Netflowcorp.com.