Remove Admntrk.com Notifications and Pop-Ups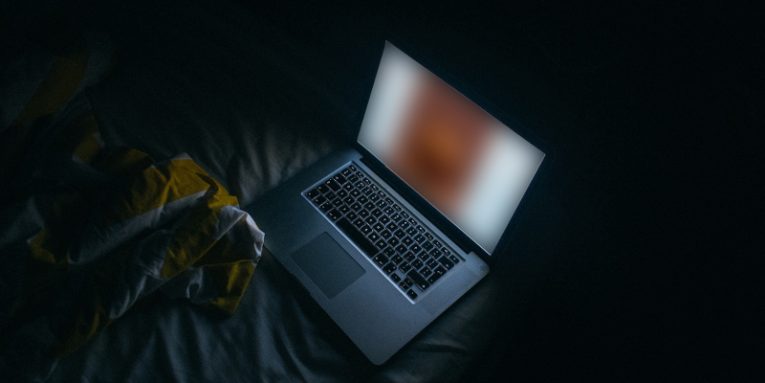 There are many reasons to remove Admntrk.com notifications from your browser — and not just because they're annoying as hell. The biggest one is that these notifications, in an attempt to get you to click on them, can actually take you to harmful advertisements or sites that contain malware or other viruses. If you're tired of seeing these pop-ups all over the place, then you should take the necessary steps to remove them completely.
But how did you start seeing the Admntrk.com notifications in the first place? Typically, this happens because you came across this website through other online pop-ups and ads. These redirects to Admntrk.com may show you a fake message saying that you need to click 'Allow' to:
Confirm you are not a robot.
Play media.
Unlock content.
Verify your identity.
None of the messages above are true – the 'Allow' button on Admntrk.com is prompting you to enable this site's notifications in your browser. Needless to say, you should not accept this offer – however, many users might accidentally accept it without paying close attention to the messages.
If you are seeing the Admntrk.com notifications, you should use your browser settings to limit this website's ability to access browser features.