Remove K3n3dy Ransomware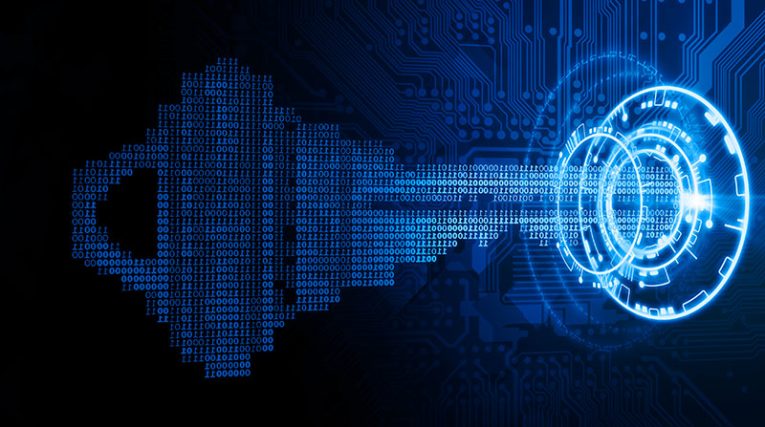 Ransomware attacks continue to be one of the most major cyber threats. Dozens of new file-lockers are being released by cybercriminals on a monthly basis, and the best way to stay protected from them is to use a reputable and regularly updated anti-malware service. One of the latest file-lockers to be spotted on the Internet is the K3n3dy Ransomware – it does not seem to share features with previous ransomware families, and its creators have probably coded it from scratch. Unfortunately, they seem to have done a proper job - K3n3dy Ransomware's encryption is impossible to decipher via free utilities. The best option is to recover from a backup, but not all victims of the K3n3dy Ransomware may have access to this option.
Threats like the K3n3dy Ransomware are typically spread on the Internet via fake downloads, misleading emails, malicious ads, or pirated media, software, and other content. Needless to say, its attack may come from various places, so you should not rely on your safe browsing habits to keep you safe – using additional security software is recommended.
If the K3n3dy Ransomware is not stopped successfully, the implant will damage a large portion of the victim's files. These will have their names changed by adding the extension '.k3n3dy.<VCITIM ID>.' Another change typical for this ransomware attack is the ransom note '!!! ALL Y OUR FILES ARE ENCRYPTED !!!.txt.'
The best thing to do if you are one of K3n3dy Ransomware's victims is to run a malware removal tool, which will safely eliminate all components that took part in the attack. After the file-locker has been disposed of, you will need to experiment with popular data recovery options and software – these might help you recover at least a part of your files.