Investmentstar.org Notifications and Pop-Ups May Include Dangerous Links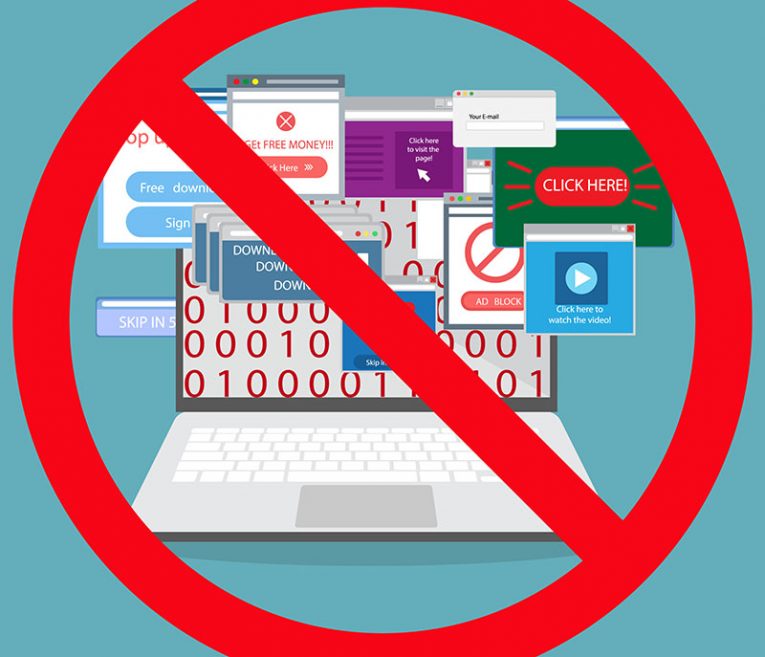 Investmentstar.org is a fake and misleading website. Despite its name, we assure you that it has anything to tell you about any investment, nor can it provide you with other useful information. You are likely to encounter Investmentstar.org on accident, typically because of online ads or redirects. These events may often occur when visiting low-quality sites such as ones hosting illegal streaming services or other pirated content. If you see Investmentstar.org in your Web browser, you should remember not to interact with its prompts.
What is the Goal of Investmentstar.org?
This website's visors are told to click 'Allow' immediately in order to confirm they are not a robot. However, this verification is not real - Investmentstar.org is trying to trick you. If you click 'Allow' you will unknowingly subscribe to this page's notifications. Because of the change, Investmentstar.org gains the ability to flood your browser with unlimited notifications.
The Investmentstar.org spam is not only overwhelming – it could also be potentially dangerous. The fraudulent notifications contain ads from rogue advertising networks. They might link to low-quality sites, scams, fake services/products, and suspicious software.
Eliminate the Investmentstar.org notifications by using our guide on how to stop annoying notifications in Web browsers.