Remove IndexerService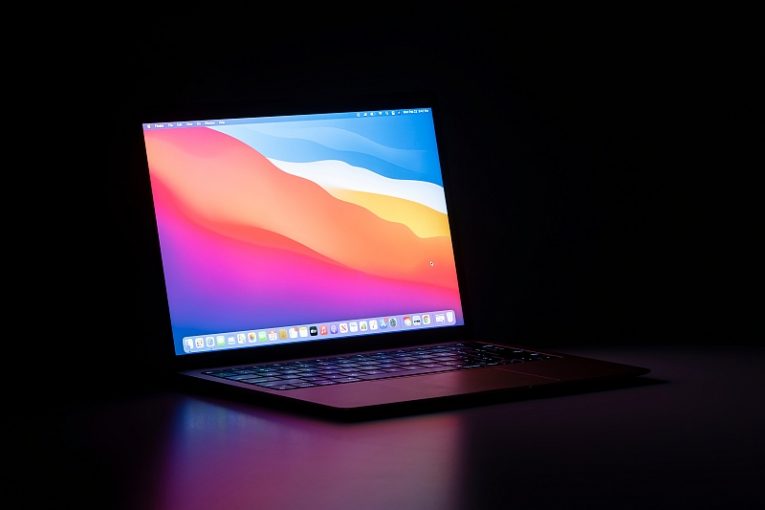 IndexerService for Mac is an intrusive application, which often shows up on devices without the permission of their owners. While this behavior is typically observed in malware, we assure you that IndexerService is not dangerous. However, this does not mean that the app should be ignored altogether – it is still able to cause some annoying problems. Mac security products identify IndexerService as a Potentially Unwanted Program (PUP.) As you can probably guess, the removal of such apps is strongly recommended.
How is IndexerService Installed?
So how does IndexerService show up on devices without users downloading and installing it manually? This might happen through the use of deceptive instructions, misleading ads, or even with the help of 3rd-party installers. If you are not paying close attention to the sites and files you interact with, it is possible to install IndexerService on accident.
Once running, IndexerService creates a new Launch Daemon to ensure that it starts automatically whenever the system boots up. While the PUP is active, it will manipulate your browser settings in order to promote 3rd-party sites. Typically, IndexerService replaces the default new tab page and search service that the browser uses. These changes are not a security concern, but they could hinder your online experience significantly. Users who wish to remove IndexerService should do so with the assistance of an up-to-date Mac security tool.