How to Stop the Imsemy.com Notifications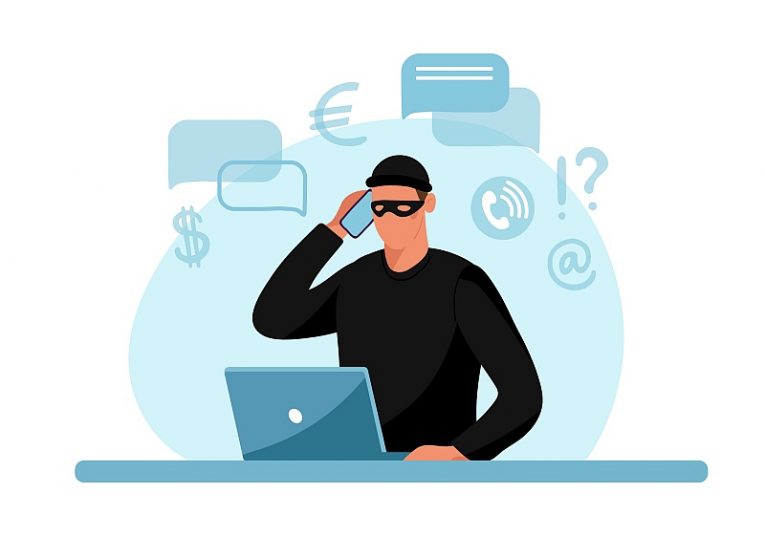 Imsemy.com is yet another shady site, which runs a browser-hijacking scam. This type of con attempts to hijack the browser notifications of users, and then abuses the feature to spam them with advertisements. Unfortunately, thousands of people fall victims to this particular scam on a daily basis, and they end up generating a lot of ad revenue for the crooks behind scam sites like Imsemy.com. If you want to learn how to avoid such scams in the future, then keep on reading.
How to Spot the Imsemy.com Scam?
These sites always operate in a similar manner. They ask you to click 'Allow' in order to meet a certain conditions, or to access more information. In the case of Imsemy.com, it might prompt users to press 'Allow' in order to play a video. However, we assure you that nothing will change visibly when you press the button. The only change happens in the background – your browser starts accepting the Imsemy.com notifications.
If you suspect that a dodgy site like Imsemy.com has hijacked your browser notifications, then you should try to fix this annoying problem immediately. We advise you to follow our detailed steps on how to stop annoying notifications in Web browsers. Just a few clicks in the right places are enough to permanently block the content of spam sites like Imsemy.com.