How to Stop Safesearchmac.com Redirects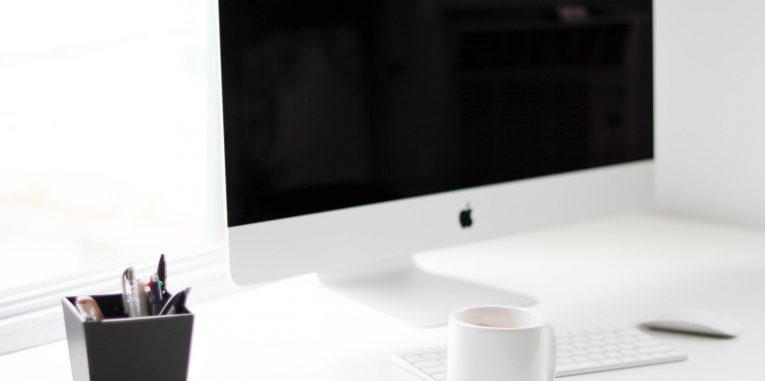 Safesearchmac.com is a low-quality website designed to redirect online searches to sponsored results, ad-ridden pages, and other intrusive content. Typically, users would not rely on Safesearchmac.com since there are much better search alternatives like Google, Bing, Yahoo, and others. However, it seems that Safesearchmac.com may start showing up in Web browsers without the user's approval. Usually, this happens when a browser hijacker or a Potentially Unwanted Program (PUP) has been installed without the user's permission. Often, such software may be delivered through fake downloads, misleading ads, or deceptive installers.
While Safesearchmac.com is not a dangerous site, it may ruin your Web browsing and searching experience because of its tendency to prioritize ads and sponsored content. If your Mac Web browser is redirecting you to Safesearchmac.com regularly, then the likely cause for this is a 3rd-party application working in the background. Unfortunately, identifying and removing such intruders manually can be a very challenging task. Thankfully, you do not need to do anything manually – you can use an up-to-date Mac security tool to remove the software responsible for the change, as well as to protect yourself from future problems of this type.