How to Stop Freshy.com Redirect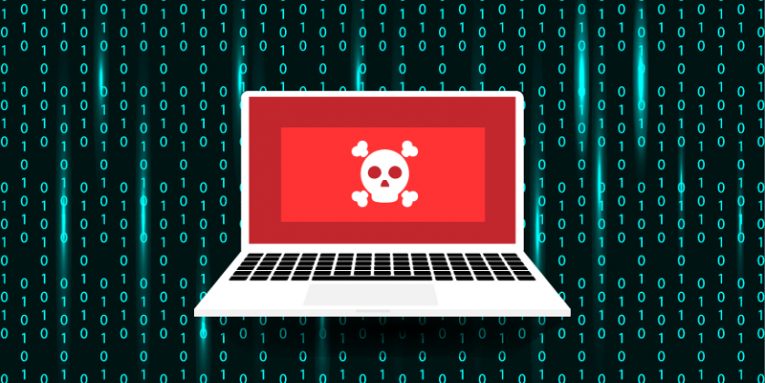 Freshy.com is a simple search engine, which is certainly not a worthy competitor of popular search aggregators like Google, Yahoo, or Bing. Users are unlikely to enjoy using Freshy.com when they have better alternatives at their disposal. This might be the reason why the developers of Freshy.com may have decided to rely on suspicious software to bring more traffic to their page. Freshy.com appears to be linked to a wide range of browser hijackers and Potentially Unwanted Programs (PUPs,) which are designed to promote Freshy.com by setting it as the default new tab page, search engine, or homepage of Web browsers.
Compatibility does not seem to be an issue for the Freshy.com hijackers – users of Opera, Google Chrome and Mozilla Firefox have complained about this website suddenly showing up in their Web browser. If your browser is also redirecting you to Freshy.com regularly, then the likely reason for this is a hijacker or a PUP installed on your system. Thankfully, fixing such issues is a straightforward task – you need to run an up-to-date computer security scanner, which will identify and remove intrusive software.