What Does Important.exe Adware Do?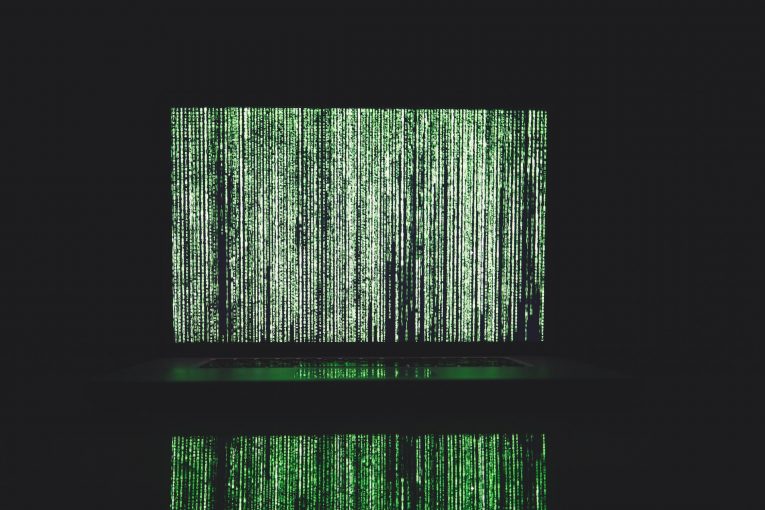 Important.exe is a suspicious file that may be associated with a piece of adware that can affect your computer.
Adware is a type of potentially unwanted software. Potentially unwanted software is a category of applications that fills the void between legitimate software and full-blown malware, such as destructive viruses and ransomware. While potentially unwanted programs or PUPs will not inflict direct harm to your system, they can perform a number of activities that are considered undesirable or potentially dangerous.
Some PUPs may act as browser hijackers and collect data on your browsing habits and your search queries. Other PUPs like Important.exe can function like adware or ad-supported software.
In the majority of cases, adware will not do any harm on its own but will display ads that may lead you to unsafe online locations if you interact with them. This is due to the fact that a lot of adware developers partner with rogue ad networks and deliver their ads for profit.
Rogue ads may link to online scams, phishing pages, questionable content and misleading websites.
This makes the presence of Important.exe or other adware on your system undesirable too. Removing any instances of ad-supported applications from your computer immediately after you identify them is always a good idea.