Remove H$ Ransomware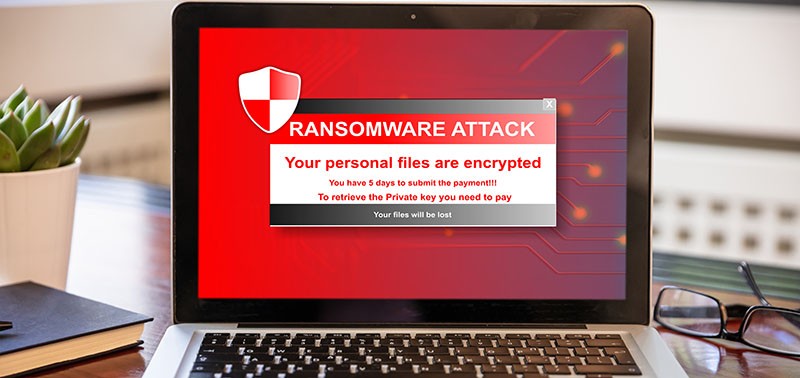 The H$ Ransomware is a file-encryption Trojans whose creators are anonymous cybercriminals that extort their victims for money. This file-locker is one of the tools they use for this purpose. It may be spread on the Internet with the use of fake downloads, misleading ads, malicious email attachments, and other suspicious files or deceptive offers. The best way to prevent threats like the H$ Ransomware from damaging your computer is to use a reputable anti-malware solution – it will stop the attack before any damage is done.
Users who have not taken the required measures to secure their system may be susceptible to H$ Ransomware's attack. When this file-locker is launched successfully, it will quickly start encrypting data using a particular format such as documents, media, databases, etc. The damaged data will also undergo a minor change to its original name – this ransomware uses the '.h$' extension. For example, if you had a file called 'presentation.pptx' it would be named 'presentation.pptx.h$' after the attack.
The next step of the H$ Ransomware is to drop a ransom note, but it does this by delivering a hundred documents called Pay2Decrypt1.txt, Pay2Decrypt2.txt…Pay2Decrypt100.txt. Their contents are identical – they urge the victim to join a Discord server or to mail them at nekez@discard.mail. The criminals warn their victims that they have five days to pay the ransom fee, otherwise their data will be damaged permanently.
Trusting H$ Ransomware's creators is out of the question. While a free decryptor is not available, victims should not consider seeking help from the criminals. Paying them is a bad decision since you may end up getting scammed. The recommended course of action is to run an anti-malware tool to eradicate the threat and then experiment with popular data recovery measures and software.