Remove HQ_52_42 Ransomware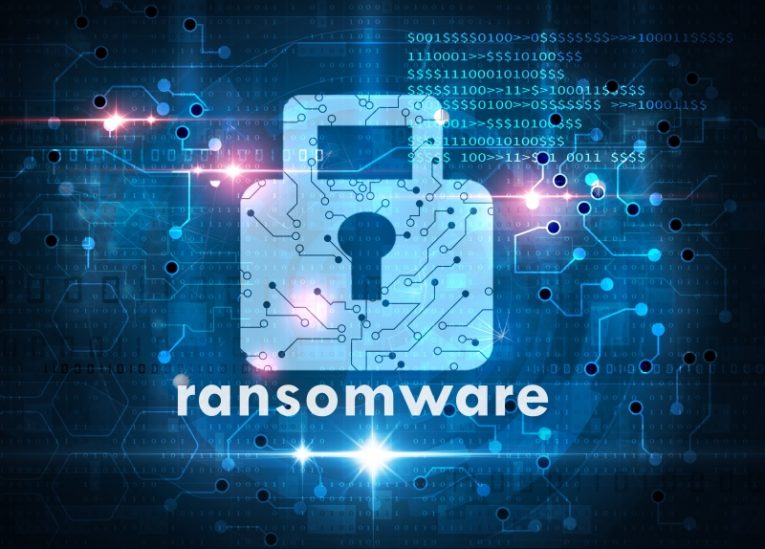 HQ_52_42 Ransomware is a file-encryption Trojan whose attack can turn out to be very expensive for the victim. While this file-locker looks relatively low-quality, it is still able to encrypt files of importance – documents, media, archives, etc. After it locks a file, it will add the suffix 'HQ_52_42' to its name. Unfortunately, reversing this encryption of the HQ_52_42 Ransomware is no easy endeavor. In fact, free decryptors are unavailable, and victims will need to use alternative data recovery options. If the HQ_52_42 Ransomware is present on your system, you may also notice several other changes.
Not only are your files inaccessible, but you will also see the document 'How to decrypt files.html' on the desktop. It contains a message from the perpetrators. They are asking for a ransom payment of 25 Bitcoins, or about $1,250,000. Needless to say, agreeing to pay a million to cybercriminals is a terrible idea.
The criminals provide a single Jabber account for contact – rans_contact@xmpp.jp. They urge their victims to message them if they have any questions or want to receive additional details about the payment. So far, the Bitcoin address of the cybercriminals has not received any payments – hopefully, it stays that way.
If you are a victim of the HQ_52_42 Ransomware, you should ignore the demands of the criminals. Even if they reduce the fee and you pay up, they may still scam you. Many ransomware victims end up being ignored, or their attackers ask for a second payment. Do not take unnecessary risks by contacting the criminals. Instead, use an antivirus tool to remove the HQ_52_42 Ransomware. After this, look for reputable data recovery tools and options. Remember that the best way to undo ransomware damage is to restore from a backup.