Remove HistCleaner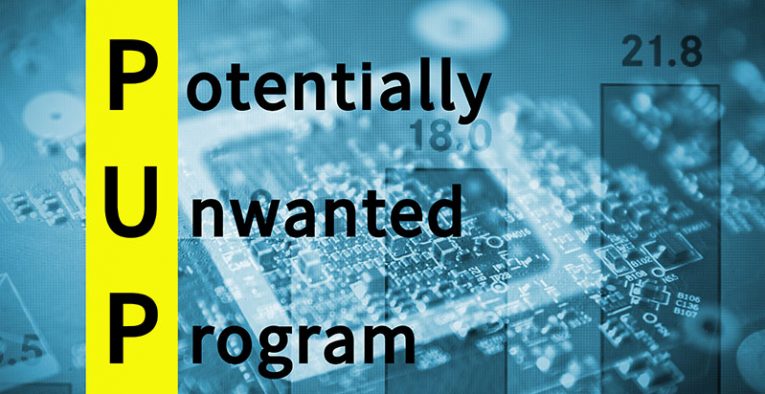 HistCleaner is a bogus application, which promises to help you clean your browser history. Needless to say, this app is entirely useless – all modern Web browsers have this feature built-in. Users who still agree to install HistCleaner may end up experiencing annoying changes concerning their Web browser. This app seems to replace the default new tab page and search engine with the website Histcleaner.com.
This page hosts a basic search engine, which appears to redirect users to Google. However, it may show additional ads, and may decide to redirect you to different websites at any time. Needless to say, using Histcleaner.com or the add-on associated with it is a bad idea.
If you recall installing HistCleaner, then you should remove it as soon as possible. While it is not an immediate threat, it has no redeemable features and messes with your browser configuration. This Potentially Unwanted Program (PUP) is best removed by running an up-to-date security scanner.
Always be careful with random software you find online, and do your own research before you download them. Even if you are not that tech-savvy, a quick Google Search will tell you that there is nothing of value about what this software offers.