Remove Hfgd Ransomware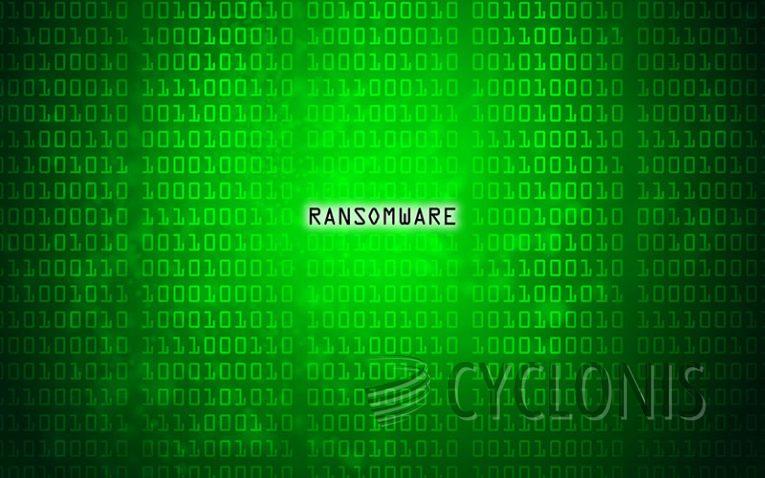 The Hfgd Ransomware is a file-encryption Trojan that could cause irreversible damage to your files. It is one of the latest additions to the STOP/Djvu family of ransomware. Unfortunately, none of the variants of this family are decryptable via free utilities – the Hfgd Ransomwareis not an exception. Once it encrypts a file successfully, the malware appends the '.hfgd' extension to its name. It usually ends its attack with the creation of the '_readme.txt' ransom message on the desktop.
The ransom document explains the attack to victims, and warns them that they cannot rely on free decryption tools. While this part is true, we assure you that agreeing to send money to the criminals behind the Hfgd Ransomware is not a solution either. They could easily take the money and then keep extorting you. Paying ransom fees is very risky, and you could often end up getting scammed.
Victims of the Hfgd Ransomware should ignore the offer of the criminals, and they should take control of the situation by installing and running a reputable security tool for Windows. This ensures the full removal of the Hfgd Ransomware, preventing the malware from causing more damage. Once this has been taken care of, victims can proceed to explore alternative data recovery options and measures.