Remove Hdvideos.net Notifications and Pop-Ups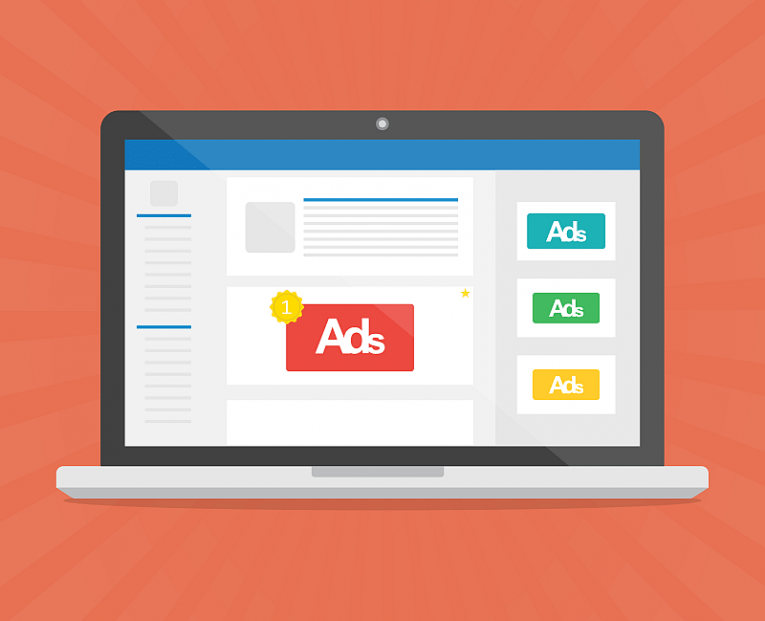 Hdvideos.net is a fake Web page, which may tell you that you have to click 'Allow' in order to access a video. However, the page is unable to play any media content and you will not unlock any additional files if you follow its instructions. Instead, users will unknowingly command their Web browser to accept notifications from Hdvideos.net. When this happens, the website starts abusing the feature to deliver non-stop notification spam, which often promotes questionable sites, services, products, and other content.
The Hdvideos.net spam is not dangerous, but it is still best not to interact with it. It may show misleading content on a regular basis, and you may sometimes be redirected to scams and suspicious sites.
Unfortunately, ignoring the Hdvideos.net notifications is not a solution – the website will continue to provide non-stop spam. This is why you should take the necessary measures to block the Hdvideos.net spam permanently. You can do this by limiting the page's permissions to use notifications – find out how to stop annoying notifications in Web browsers.