Remove Regecish.net Notifications and Pop-Ups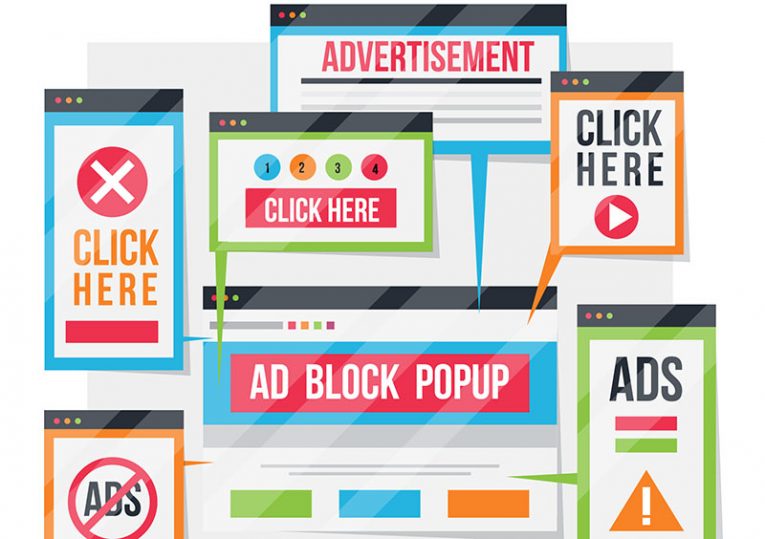 Regecish.net is a deceptive website whose contents are likely to show up in your Web browser when you visit low-quality websites such as the ones used to promote pirated media and software. Once you see Regecish.net's pop-ups, you may be exposed to a long list of links that will take you to equally unsafe pages. Furthermore, Regecish.net may show an alert urging you to click 'Allow' in order to subscribe to its notifications. While this change might sound minor, it can prove to be quite an annoying issue. If you subscribe to the Regecish.net notifications, you will begin to see content from this website being served regularly to your Web browser via notifications.
As you can probably guess, Regecish.net has nothing of value to offer. Its notifications will simply promote scams, shady websites, and suspicious content that you should not interact with. Hijacking Web browser notifications is a relatively new trend among online con artists, and you should be careful with sites that prompt you to grant them permission to use notifications – never accept unless you are 100% certain that the page is credible and you want to see its notifications.
Do not be too worried if you have already enabled the notifications of Regecish.net or a similar website. You should be able to deal with the situation easily by following our instructions on How to Stop Annoying Notifications in Web Browsers.