Remove Happyquokka.xyz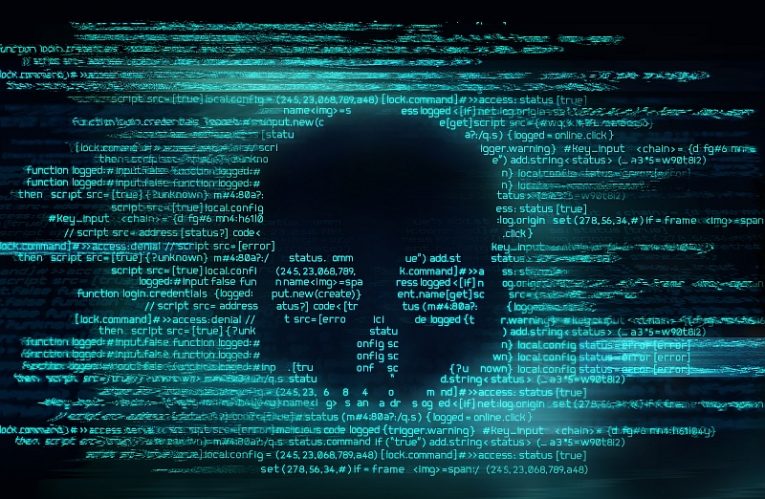 The Happyquokka.xyz search engine is not as reliable and safe as its popular counterparts like Google, Bing, or Yahoo. In fact, we advise our readers to stay away from non-trustworthy search engines, because using them might be unsafe and unreliable. For example, Happyquokka.xyz tends to show sponsored results and ads whenever you its services. This might greatly hinder your Web browsing and searching experience, and even expose you to suspicious links and content.
About the Happyquokka.xyz Hijacker
The issue with sites like Happyquokka.xyz is that they may often be promoted through shady applications known as browser hijackers. While these are not harmful, they could bring intrusive changes to your browser configuration. The Happyquokka.xyz hijacker, for example, sets your browser's new tab page and search service to Happyquokka.xyz. It might also prevent you from undoing this change unless you remove the hijacker first. Browser hijackers may arrive to your computer through deceptive downloads, fake installers, or other misleading content. The best way to keep them away is to automate your computer's defenses with the use of an up-to-date security tool.