Remove Gvh65 Ransomware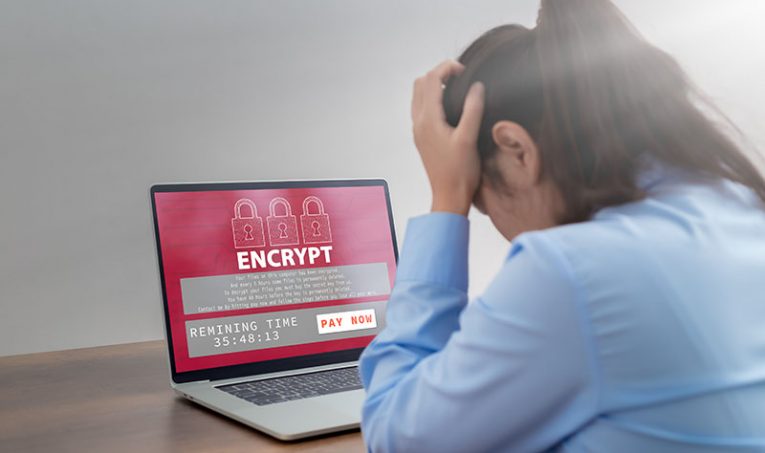 The Gvh65 Ransomware is a new threat, based on the Hive Ransomware. It is impossible to unlock these files for free, and users might have to resort to using data recovery options and software. When the Gvh65 Ransomware infiltrates a system, it executes a swift file-encryption task that locks documents, media, archives, and many other file formats. After this, it applies a new extension to files by using the pattern '.<VICTIM ID>.gvh65.' Finally, criminals introduce the ransom message '<VICTIM ID>_HOW_TO_DECRYPT.txt.' for the victim to read.
Just like other Hive Ransomware variants, this one also steals data before it encrypts it. This is why Gvh65 Ransomware's ransom note says that users need to pay not just to get their files back, but also to protect them from being released online. The criminals assure their victims that all files will be published on a leaks website if they do not accept to pay.
The Gvh65 Ransomware virus is likely to go after major companies and organizations, but it is possible that the attacks could reach other users too. The criminals often abuse spam emails to propagate their malicious application. The ransom message mentioned above refers users to a TOR-based payment page. Often, threats like the Gvh65 Ransomware may ask the victim to pay thousands of dollars through Bitcoin. It is never a good idea to accept these terms, because you may be scammed by the criminals. Instead, run an antivirus scanner to eliminate the file-locker. Then, try out alternative data recovery tools and methods.