How to Stop Greenskymotions.net Ad Pop-Ups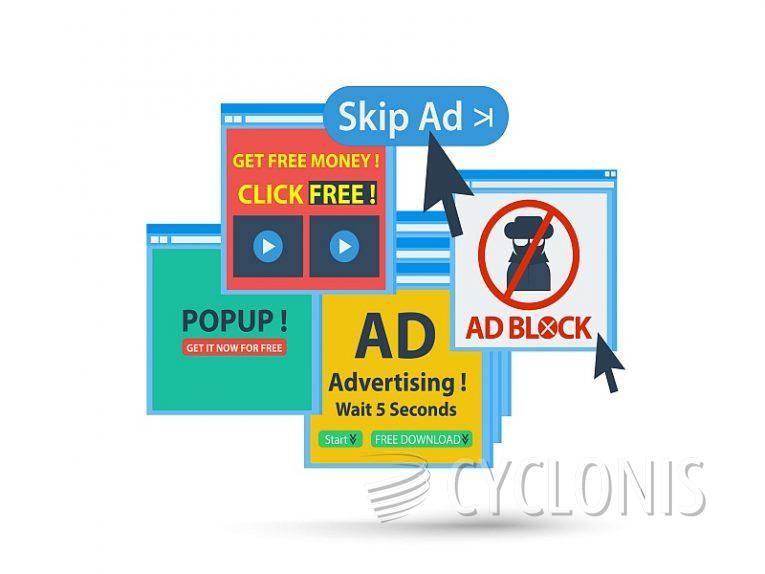 Greenskymotions dot net is a misleading website that uses very basic tricks to get users to agree to ads in their browsers.

Landing on the page at Greenskymotions dot net, you will see the most basic excuse of a website - a blank background with large text telling you that you need to click "Allow" to access the website.

This is a very basic trick to fool users into accepting push notifications from the misleading page. Untrustworthy websites of this kind use push notification functionality to send ads into your browser.

The problem with this sort of behavior is that those ads can be sourced through rogue ad networks. This means the rogue ads may link to all sorts of unsafe online locations, from scam and phishing pages, to fake surveys and giveaways that are set up to harvest personal information, to questionable adult content.

If you remember never to click any buttons or links on unfamiliar pages that don't even show any meaningful content on them, you will avoid a lot of trouble with potentially dangerous ads in your browser.