How to Stop Annoyances from the Goog.qmentranding.xyz Browser Hijacker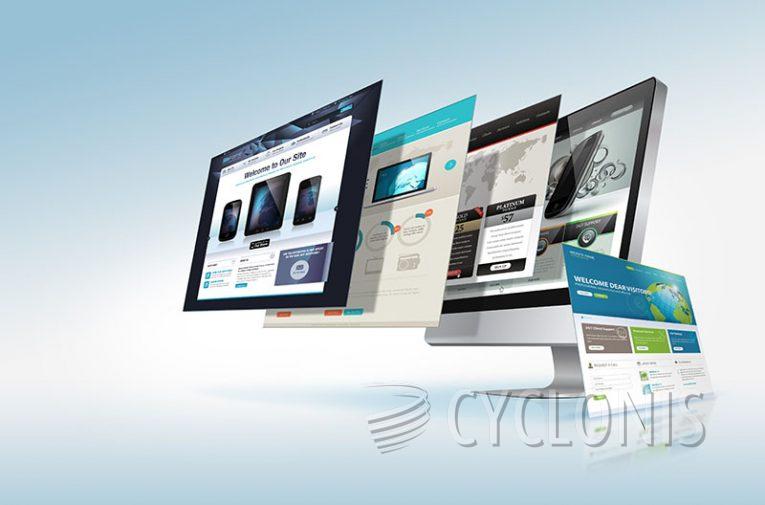 If you find that your browser is being redirected to pages and URLs located under goog.qmentranding.xyz, chances are you have a browser hijacker installed inside your browser.
Browser hijackers are a subcategory of potentially unwanted software that will modify settings inside your browser without your consent. The changes made by browser hijackers may include changing your home page, default search engine used by the browser and the content of your blank new tabs.
Some hijackers have functionality that will cause bad redirects while you browse, opening the wrong page or address when you click a link inside a search results page, for example.
Goog.qmentranding.xyz is an example of such a bad redirect. If you find that you end up on this address while you were clicking a link that should not point there, you very likely have a browser hijacker that pushes that specific address.
In some cases, browser hijackers distributed as browser extensions can be removed simply by removing the extension from your Chrome menu. In other cases, they can have persistence mechanisms and hook deeper into your system. Those hijackers may need a dedicated anti-malware tool to remove them completely from your system.