How to Stop & Remove Systemopc.xyz Browser Hijacker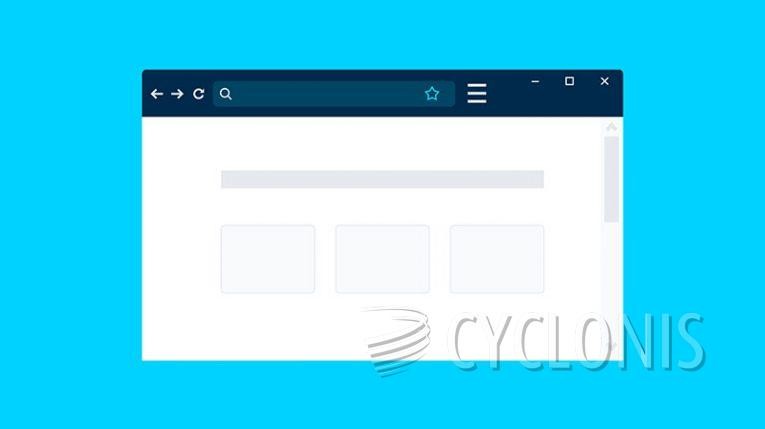 Systemopc dot xyz is a misleading website used to distribute a browser hijacker.
When you land on the page at Systemopc dot xyz, you will see an audio file icon and what looks like an embedded audio file player. Along with this, the page will prompt you to "Click allow to start downloading".
It should be noted that there are no files hosted here and nothing to download. The plan is to make the user believe they are about to download a file and get them to click "allow" in the browser dialog box that the site brings up.
Doing this will only give Systemopc dot xyz permission to send ads directly to your browser, through push notifications. Misleading pages like this one often work with rogue ad networks that distribute ads that may be unsafe. This includes ads that refer to other misleading websites, scam pages and questionable content.
Staying safe from an ad-induced headache like this is fairly simple. All you have to do is remember to never click any buttons or links on rogue pages that promise you unsolicited file downloads out of the blue.