How to Stop Go.loadingnow.me Ads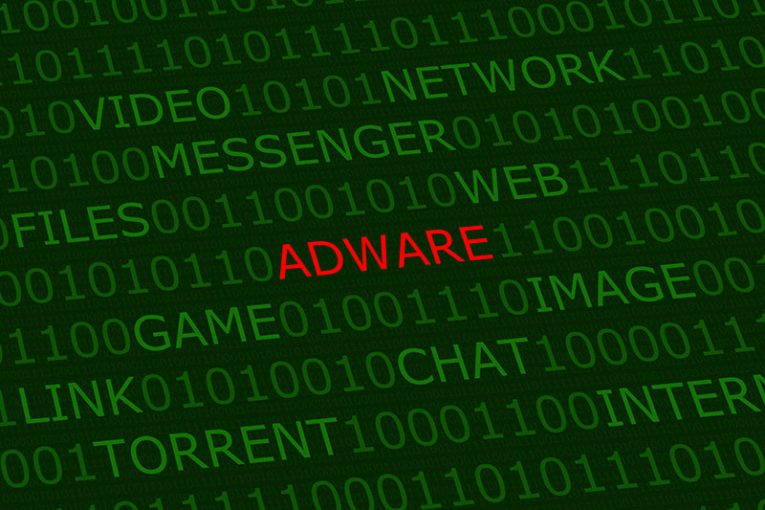 Go.loadingnow.me is an ad-ridden website, which appears to often bother Mac users who have adware running on their computer. Of course, identifying and removing adware is not as easy as it may sound – such software often plants its files in multiple hidden directories and uses multiple tricks to gain persistence, therefore ensuring that it will continue running under any circumstances. If you are regularly seeing Go.loadingnow.me ads and redirects on your Windows or macOS computer, then it is very likely that an intrusive piece of adware or a browser hijacker may be the cause of this.
Go.loadingnow.me does not necessarily host harmful content, but it is possible that its ads may expose you to scams, shady software/services, and other non-trustworthy links or content. We advise users not to interact with Go.loadingnow.me's messages in any way and to take the appropriate measures to eliminate them as soon as possible.
If your browser is ridden by Go.loadingnow.me ads and redirects, then you should run a reputable anti-malware service to help you identify and remove intrusive software residing on your computer.