How to Stop Applecomsupport.com Warning Messages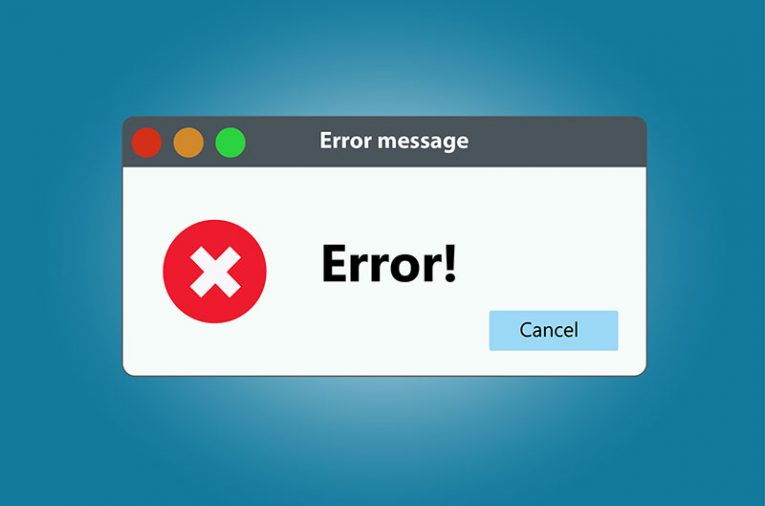 Online scammers often impersonate famous brands to gain the trust of their future victims. This is the exact strategy employed by the con artists behind the website Applecomsupport.com. This page may sound and look like an Apple support center, but, in reality, it is meant to get users involved in a costly technical support scam. Users are likely to be redirected to Applecomsupport.com via online ads and pop-ups, which display fake information about the health and security of their device. Once a user ends up at Applecomsupport.com, they may be served more fake information about their computer and then be told to call 1-877-701-0509 for assistance.
This number is not associated with any legitimate Apple service, and it is being operated by experienced scammers. If a user makes the mistake to call the number, they may end up hearing more fake news about their device's health and security. The end-goal of the con artists is to get the user to pay for expensive services or products that they do not need.
If you see any warnings and messages by Applecomsupport.com, then you should remember not to call the number under any circumstances. Also, do not trust any of Applecomsupport.com's content – virus warning and alerts are 100% fake. Typically, Applecomsupport.com's ads and pop-ups are promoted through shady websites, but in some cases users may encounter them because of adware or browser hijackers running on their computer. To make sure that this is not causing the problem, you should use an updated anti-malware tool to scan your device for intrusive software.